Iran's SNSC Forms Committee to Study Possible Bioterrorism Cases
TEHRAN (Tasnim) – Iran's Supreme National Security Council (SNSC) has established a committee to study whether an Iranian figure that died recently at a young age has fallen victim to bioterrorism, the council's secretary general announced.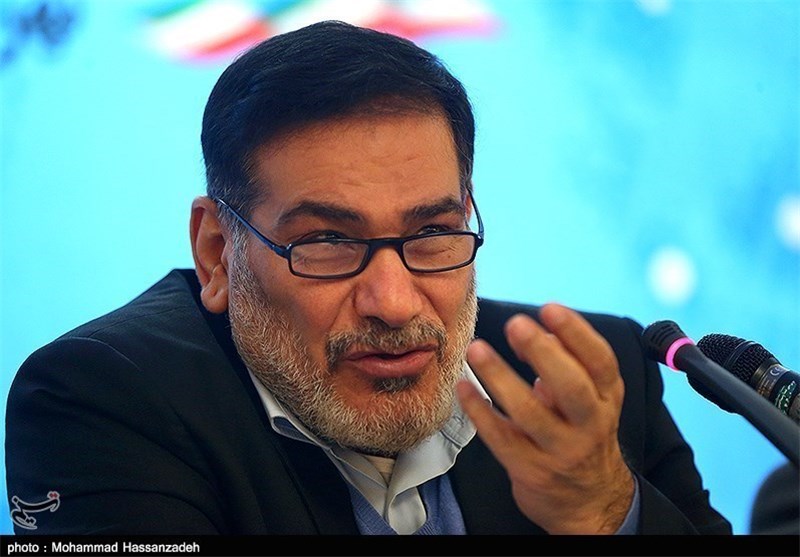 Speaking to the Tasnim News Agency on the sidelines of a Thursday memorial ceremony for Ali Dadman, the son of a former minister who died of cancer last week at the age of 36, Ali Shamkhani said the SNSC has set up a committee to study different aspects surrounding death of the deceased.
Shamkhani noted that if Mr. Dadman is proved to have been a target of bioterrorism, more investigations will be needed to see which government has been behind the attack, adding the case will then include extensive legal aspects.
There is speculation that Dadman developed severe cancer abruptly after returning from a foreign trip.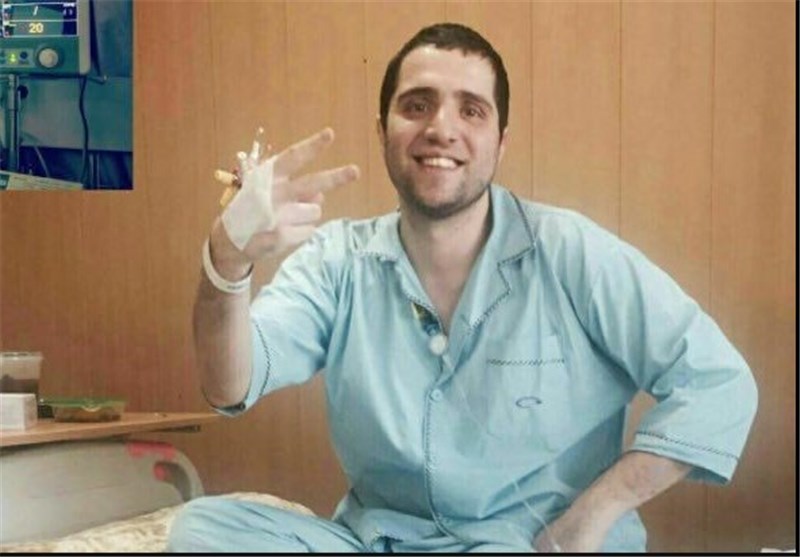 The issue of bioterrorist attacks against Iranian individuals has raised concerns over the past weeks.
Bioterrorism is terrorism involving the intentional release or dissemination of biological agents, such as bacteria, viruses, or toxins, to target people.