Iran's Boxing Referee Bordbar Invited to Olympic Games
TEHRAN (Tasnim) - Iran's 3-star boxing referee Babak Bordbar has been invited to judge at the 2016 Olympic Games.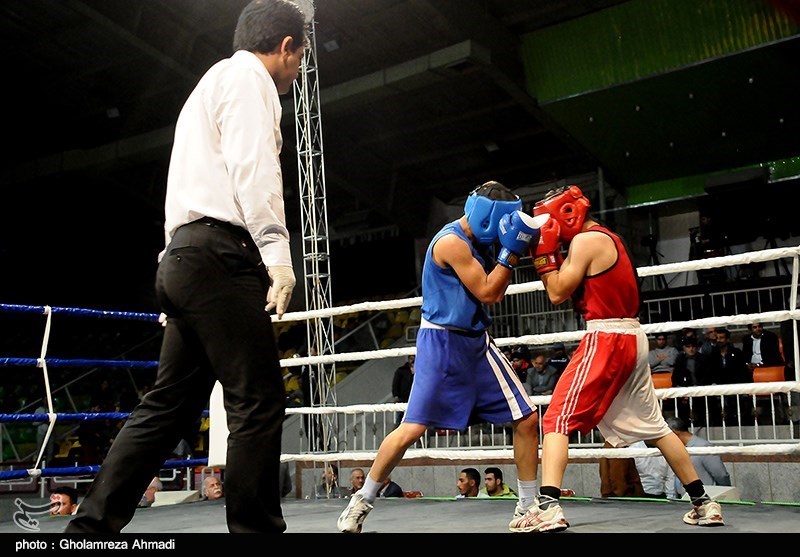 It's said that Wu Ching-kuo, AIBA President and a Member of the International Olympic Committee (IOC), has invited the Iranian referee to the competition.
After Homayoun Ardalan, who was a referee at the Atlanta 1996 Olympic Games, Bordbar is the second Iranian referee who has been invited to the prestigious event.
The boxing tournaments at the 2016 Summer Olympics in Rio de Janeiro are scheduled to take place from 6 to 21 August 2016 at the Pavilion 6 of Riocentro.