Daesh Claims Responsibility for German Train Ax Attack
TEHRAN (Tasnim) - Daesh (also known as ISIL or ISIS) terrorist group claimed responsibility for an attack on a train in Germany that injured at least five people.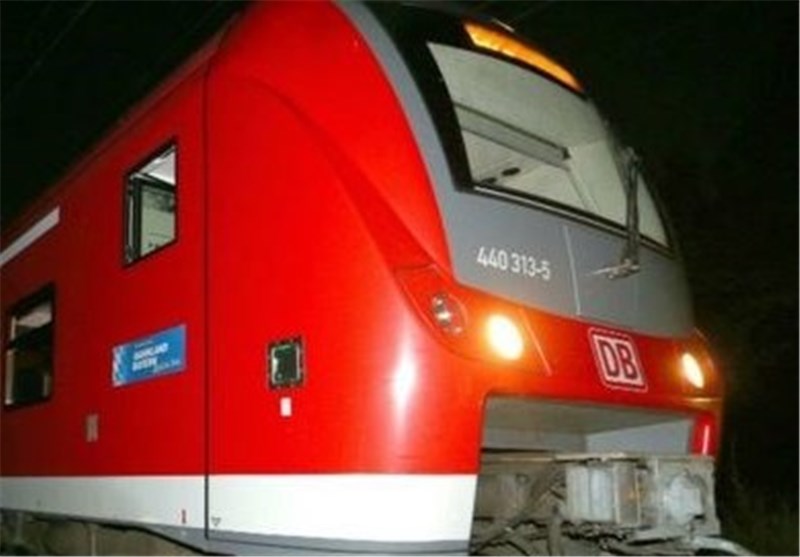 The claim was posted on the group's Aamaq news agency on Tuesday.
It came just hours after a 17-year-old Afghan asylum seeker attacked passengers with an ax and knife on a train near Wuerzburg-Heidingsfeld on Monday night, before he was shot and killed by a special police unit.
The statement says the attacker was "a member of" Daesh and carried out the attack in response to the militant group's calls to attack countries that are members of the anti-Daesh coalition, the Associated Press reported.
A senior Germany security official said earlier Tuesday that a hand-painted flag of the Daesh terrorist group was found in the attacker's room.
The 17-year-old severely wounded four Hong Kong residents, two of whom are now in critical condition, on the train late on Monday then injured a local woman after fleeing before police shot him dead.
The attack took place days after a Tunisian delivery man plowed a truck into crowds of revelers in the southern French city of Nice, killing 84. Daesh has also claimed responsibility for that incident.
The case is likely to deepen worries about so-called "lone wolf" attacks in Europe.