India's MRPL Settles Half of Oil Debt to Iran: Report
TEHRAN (Tasnim) – India's Mangalore Refinery and Petrochemicals Limited (MRPL) has cleared part of its outstanding oil dues to Tehran, a report said.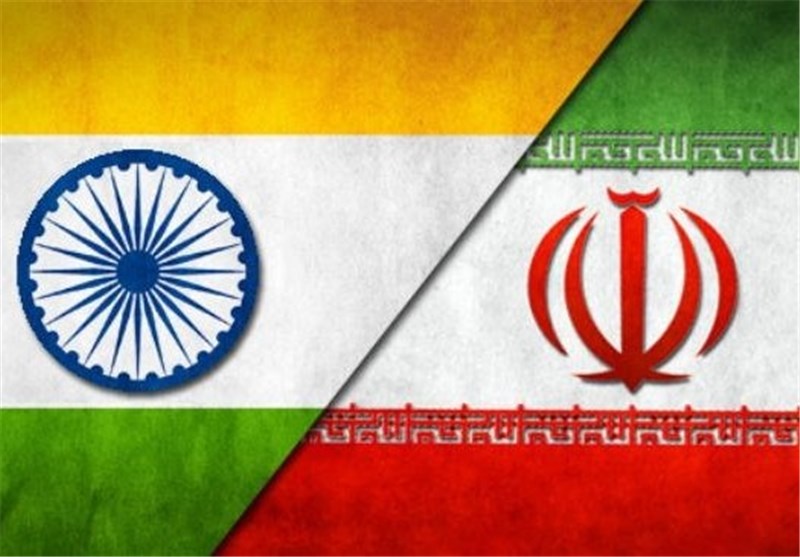 MRPL which owed $ 2.56 billion to Iran since 2013 towards import of crude oil has so far paid $1.4 billion, The Hindu reported on Monday.
The Indian-based oil company's Managing Director H. Kumar said the payment was possible following the removal of anti-Tehran sanctions.
Essar Oil, the top Indian buyer of Iranian oil, in June cleared $500 million of a debt owed to Tehran.
On May 21, the Indian government paid the first part of its outstanding oil dues to Iran in euros through Turkey's Halkbank.
It was the first payment to Iran by India since the removal of of the sanctions.
However, Indian refiners later on June 9 announced that they had started to settle the rest of their debts to Iran via State Bank of India and Germany-based bank Europaeisch-Iranische Handelsbank AG (EIH).
In addition to Essar Oil and Mangalore Refinery and Petrochemicals Ltd, Indian Oil Corp owes $581 million to Iran. Also, HPCL-Mittal Energy Ltd (HMEL) has to pay $97 million and Hindustan Petroleum Corp owes $29 million.