Suicide Bomb Rocks Ansbach, Germany
TEHRAN (Tasnim) - An explosion in the southern German city of Ansbach was a suicide attack, according to the region's interior minister. The bomber died in the blast.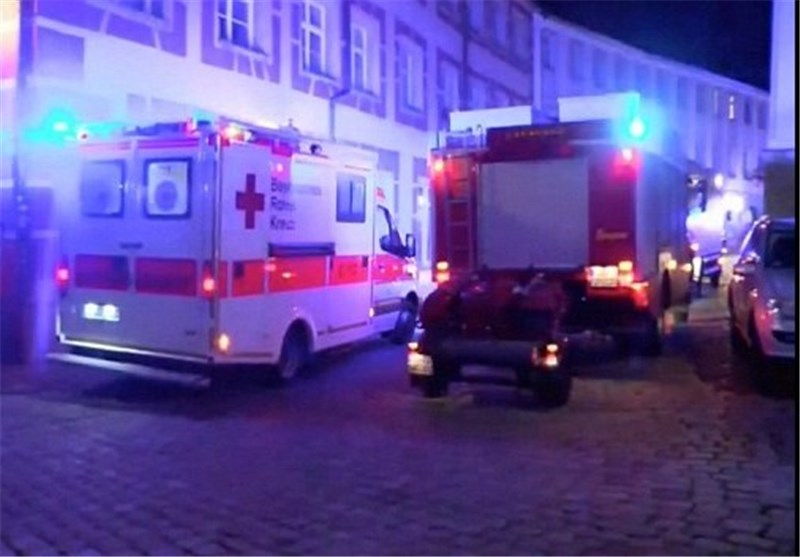 A device was exploded by a 27-year-old Syrian national outside a music festival. He had been denied entry into the event due to the lack of a ticket, Bavarian Interior Minister Joachim Herrmann said during a news conference early Monday.
Twelve people were injured.
The man, who has not yet been named, stood around the festival entrance for a short period before he blew himself up. The music festival and surrounding area were evacuated.
Authorities said the bomber had previously applied for asylum in Germany but had had his application rejected. He was also known to police in Ansbach for previous offenses. German media outlets reported that he had previously attempted suicide, CNN reported.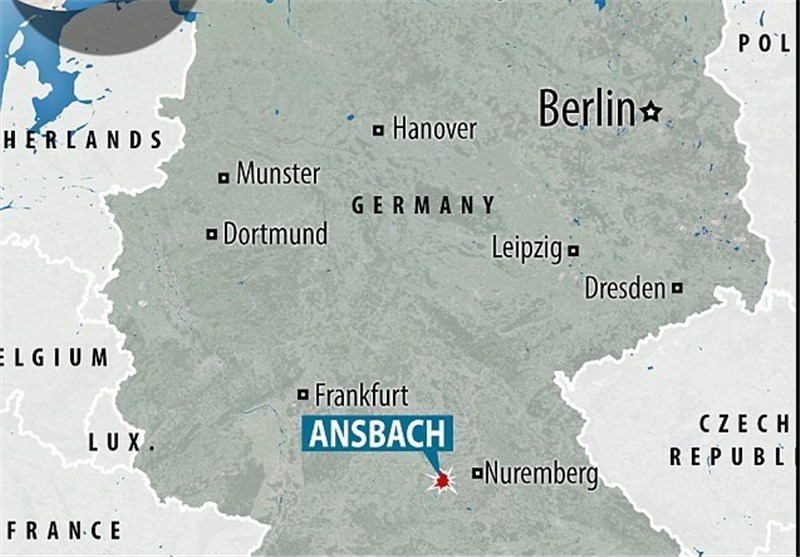 Herrmann said his backpack contained screws and nails, an apparent attempt to inflict further damage.
Officially this attack is not confirmed as terrorism, he said, but there are strong indications it may be.
Special Forces in Munich are on the scene investigating, police said.
Violence has struck Germany in several places recently.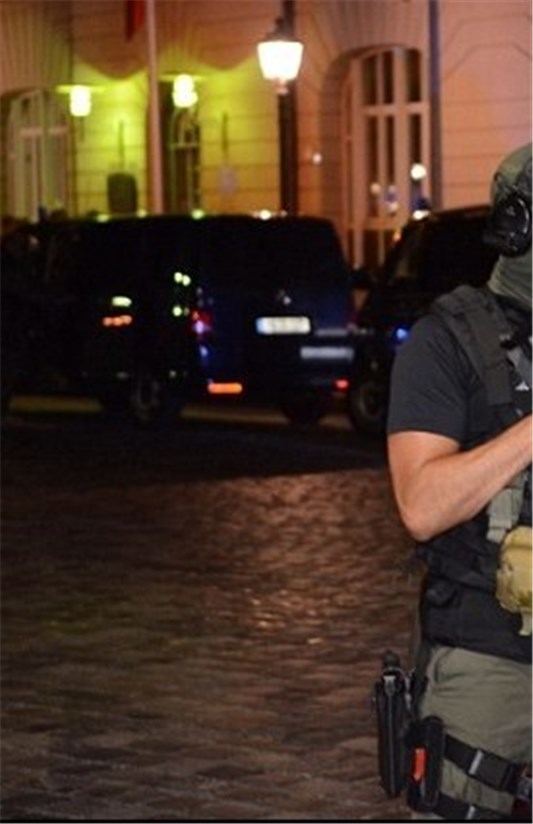 On Sunday, a man killed a woman with a machete in Reutlingen. The 21-year-old Syrian asylum seeker came to Germany one year ago, according to a police statement, and he was known to police for property thefts and assault.
Police said the woman was 45 years old and from Poland.
On Friday, a man in Munich went on a shooting spree in a busy shopping district, killing nine people before killing himself, authorities said.
Authorities have not found a link to terror groups. Police said he may have planned the attack for a year.