Japanese PM Postpones Iran Visit: Report
TEHRAN (Tasnim) – Japanese Prime Minister Shinzo Abe has delayed a planned trip to Iran in August, a report said.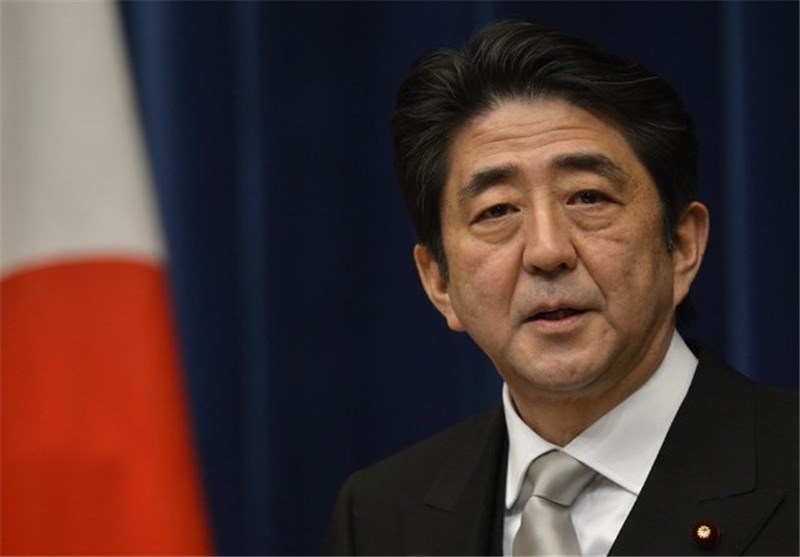 Abe will reschedule his trip to the Islamic Republic after the US presidential poll in November, Japan's Kyodo news agency said citing government sources.
"Abe will wait until after the US presidential election in November to decide if he will visit Tehran," the sources said.
Back in March, the Japanese government had informed Iran of Abe's plan to visit the Middle Eastern country in late August following the removal of anti-Tehran sanctions.
"Abe hopes to swing by around the time he goes to Kenya" on August 27-28, The Nikkei daily said.
Abe will be the first Japanese prime minister to visit the Islamic Republic in 38 years since Takeo Fukuda traveled to Iran in September 1978.
The sanctions were lifted after Tehran and the Group 5+1 (Russia, China, the US, Britain, France and Germany) on July 14, 2015 reached an agreement on Iran's peaceful nuclear program and started implementing it on January 16.