Two Knifemen Take Several Hostages in French Church
TEHRAN (Tasnim) – French police "neutralized" two men armed with blades who had taken several people hostage in a church in northern France Tuesday, the police said.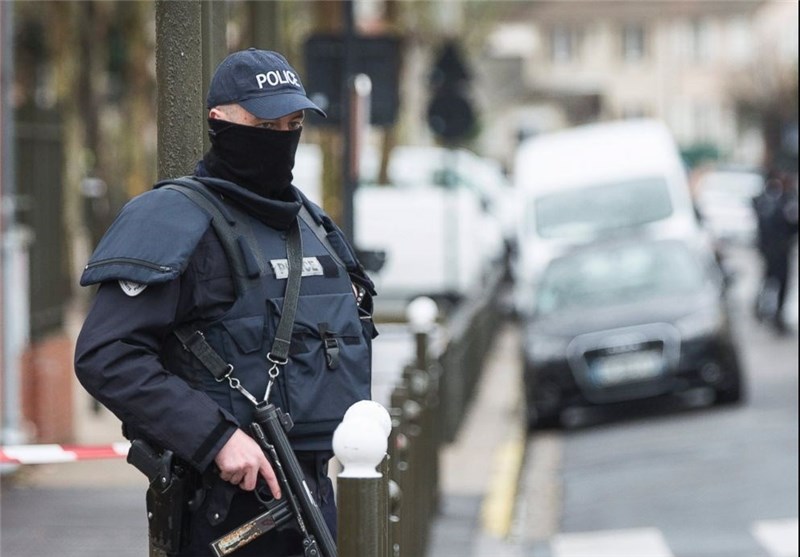 A police source said that one of the hostages had been killed with a blade in the attack which took place in the Normandy town of Saint-Etienne-du-Rouvray, south of Rouen. French media reported the attackers cut the throat of the priest.
French President Francois Hollande was on his way to the site of the attack.
It was not immediately clear if the assailants were killed or taken alive in the police operation that ended the assault, Reuters reported.
Live TV images showed police had blocked off the roads around the church and paramedics were seen pulling stretchers out of ambulances.
The hostages included a priest, two nuns and two worshipers according to BFM TV.
The attack is the latest in a string of deadly assaults in Europe. In France, the Normandy attack comes 12 days after a 31-year-old Tunisian killed 84 people in the French Riviera city of Nice when he plowed his heavy goods truck into a crowd of revelers. Daesh (ISIL) claimed the attack in Nice.