Iran Condemns Civilian Slaughter in Yemeni Village as Genocide
TEHRAN (Tasnim) – Iran's Foreign Ministry spokesman strongly condemned a recent mass killing of people in a Yemeni village by Saudi proxies, saying the organized offensive against a civilian population amounts to crime against humanity.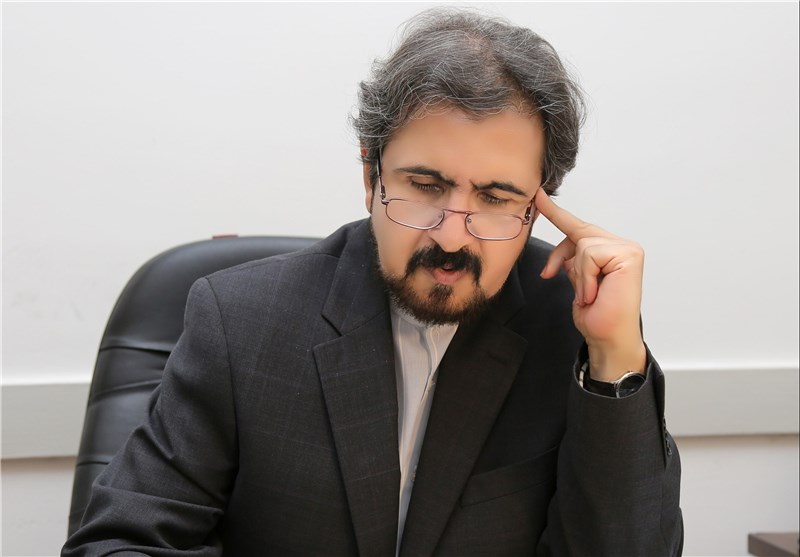 In a statement on Wednesday, Bahram Qassemi said the mass killing and mutilation of civilian villagers with the purpose of erasing the whole or part of a certain group is blatantly an act of genocide.
The attack is a brazen example of war crime as the assailants targeted civilian people in an organized operation, he deplored.
Qassemi then described such inhumane attacks on the people of Yemen as a sign of frustration of the Saudi-affiliated forces, and warned Riyadh that sticking to warmongering policies and keeping supports for the Takfiri terrorist groups would push it into a quagmire it will never get out of.
A Yemeni local official, speaking on condition of anonymity, said on Tuesday that Saudi-backed mercenaries burned 50 civilians to death in Sarari village in Ta'iz province.
The assailants also looted and destroyed more than 50 houses in the village, and arrested 38 people, including women and children, according to the official.
Several rockets have also been reportedly fired at the village overnight.
Yemen has been under military strikes by Saudi Arabia and its partners since March 2015. The Saudi war was launched in a bid to undermine the Houthi Ansarullah movement and restore power to former fugitive president Abd Rabbuh Mansour Hadi.