Disgusted by Beheading of Boy in Syria, Priest in France, Iran Blames Daesh Founders
TEHRAN (Tasnim) – Iran's Foreign Ministry spokesman strongly decried the recent decapitation of a young boy in Syria's Aleppo and of an elderly priest in France's Normandy, saying the heinous crimes have their roots in a same ideology developed by the founders of Daesh and al-Qaeda.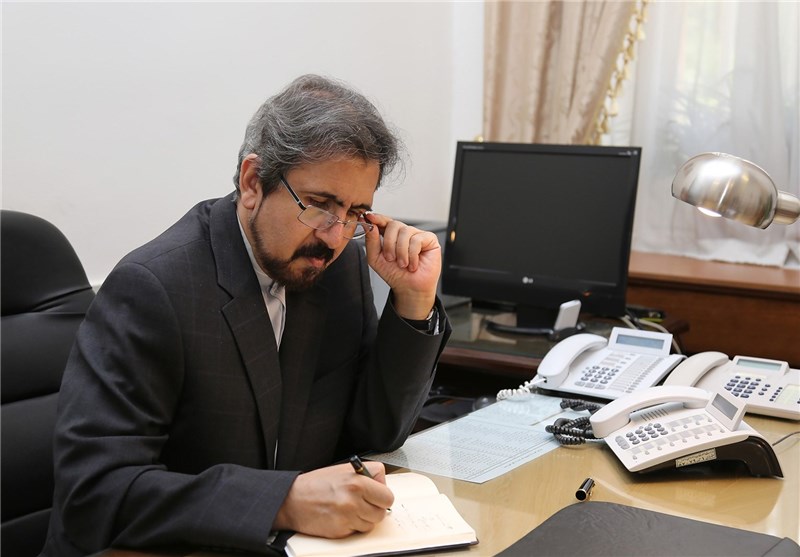 Asked about his view on the recent beheadings that have shocked the world, Bahram Qassemi said Iran is equally distressed and disgusted as the human community by such "inhumane, barbaric and gruesome" attacks.
He said the anti-religious measures indicate that all such crimes are inspired by a perverted ideology that has been created by the fathers of Daesh (also known as ISIL or ISIS) and al-Qaeda.
Qassemi also took a swipe at the supporters of terrorist groups for spreading hatred, violence and terror around the world.
His comments came after shocking reports of beheading of 12-year-old Palestinian boy Abdullah Issa by members of a US-backed terrorist group in Syria's Aleppo.
Elsewhere in France, two knifemen affiliated with the Daesh terrorist group slit the throat of an 84-year-old priest at a church in France's Normandy on Wednesday.