MKO, Daesh Equal in Savagery: Iran's Rezaei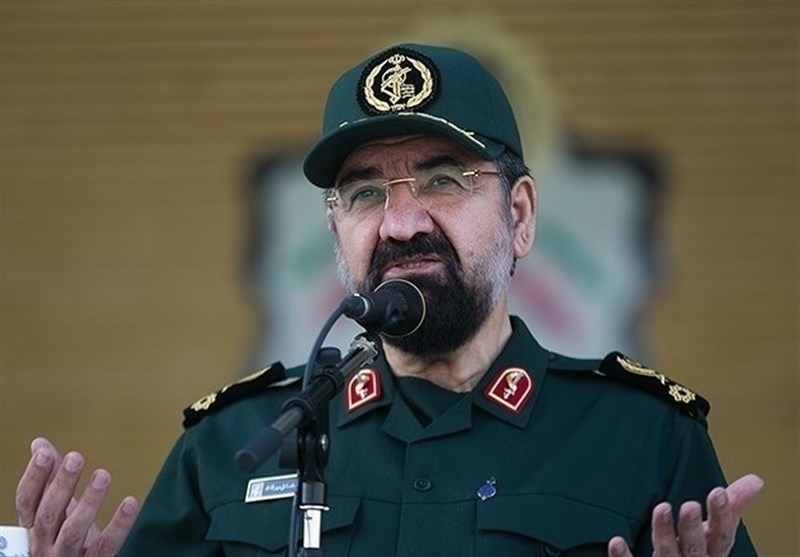 TEHRAN (Tasnim) – Secretary of Iran's Expediency Council Mohsen Rezaei said the Daesh terrorist group is comparable in brutality to the terrorist Mojahedin-e Khalq Organization (MKO), as both have a terrible record of barbaric acts and working in partnership with supporters of Saddam Hussein.
In a post on his account on a social media network on Thursday, Rezaei, a major general of the Islamic Revolution Guards Corps (IRGC), said Munafiqeen (MKO members) and Daesh militants have the same type of savagery.
They are both allies of former Iraqi dictator Saddam Hussein's Baath Party and work in partnership with his supporters, Rezaei added.
He added that Daesh and MKO commit the same evil deeds, such as torturing children and people and burying them alive, and have similar methods like suicide with potassium cyanide or suicide bombing attacks.
Daesh is derived from Wahhabism and Munafiqeen also benefit from the backing of Saudi Arabia and the US, he deplored.
The MKO - listed as a terrorist organization by much of the international community - fled Iran in 1986 for Iraq and was given a camp by Saddam Hussein. They fought on the side of Saddam during the Iraqi imposed war on Iran (1980-88). They were also involved in the bloody repression of Shiite Muslims in southern Iraq in 1991 and the massacre of Iraqi Kurds.
The notorious group is also responsible for killing thousands of Iranian civilians and officials after the victory of the Islamic revolution in 1979.