Shamkhani: Iran in Strategic Cooperation with Russia on Syria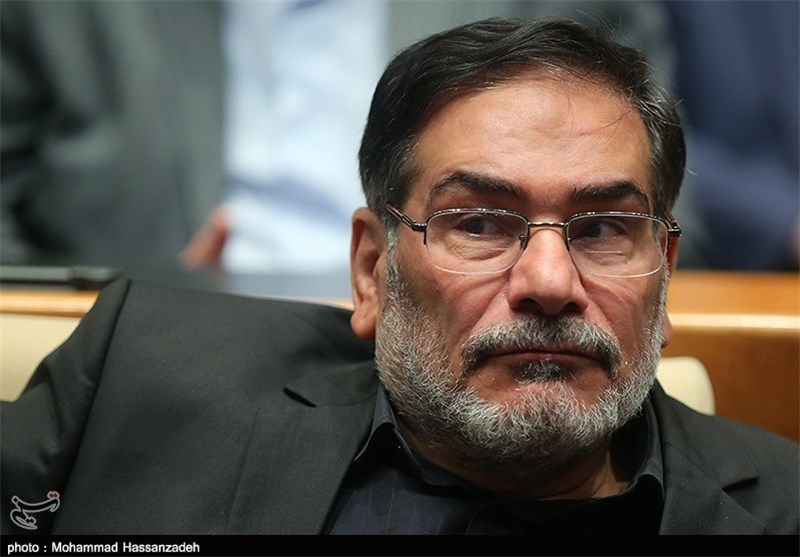 TEHRAN (Tasnim) – Secretary of Iran's Supreme National Security Council (SNSC) Ali Shamkhani underscored that Tehran and Moscow have developed a strategic partnership in the war on terrorism in Syria.
Tehran-Moscow cooperation in the fight against terrorist groups in Syria is strategic, Shamkhani was quoted as saying by IRNA on Tuesday.
He also noted that Iran and Russia share "capacities and facilities" in the anti-terrorism campaign.
"With the constructive and broad cooperation among Iran, Russia, Syria and the resistance front, the conditions have become so harsh for the terrorists," Shamkhani said, adding that the process of collaboration will continue with new operations until the terrorist groups totally disappear.
Iran and Russia, known as the main allies of Syria, have been looking for a solution to a crisis that has plagued the Arab country for years.
Syria has been gripped by civil war since March 2011 with various terrorist groups, including Daesh (also known as ISIS or ISIL), currently controlling parts of it.
According to a report by the Syrian Center for Policy Research, the conflict has claimed the lives of over 470,000 people, injured 1.9 million others, and displaced nearly half of the country's pre-war population of about 23 million within or beyond its borders.
Meanwhile, Russia's aerial support for the Syrian forces since September 2015 has given fresh impetus to the fight against the foreign-backed terrorists.
Iran has also remained a close ally of Syria and supports its legitimate government in the face of militancy.