Iran to Make Supersonic Cruise Missiles Soon: DM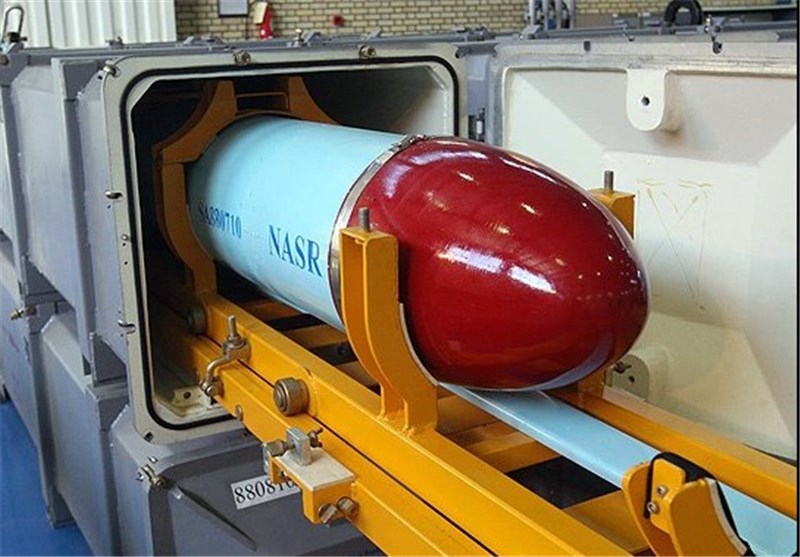 TEHRAN (Tasnim) – Iran's Defense Minister Brigadier General Hossein Dehqan highlighted the great technological advances made in the country's missile industry, saying Tehran will be capable of manufacturing supersonic cruise missiles in the near future.
Speaking at a ceremony in Tehran on Sunday, held to unveil a homegrown turbojet engine, Dehqan said Iran has made great strides in improving the range, velocity and precision of its missiles and will soon gain supersonic cruise missiles.
Iran can now design missiles with any range and degree of precision, he explained, saying the navigation systems of the missiles have been diversified to fit for electronic warfare.
The range of all Iranian missiles have been extended two or three times and their utilities have been also diversified, he added, referring to a project adapting coast-to-sea missiles to be launched from the air.
Thanks to upgraded engines, the Iranian coast-to-sea missiles can now hit the targets at a distance of 100 kilometers from the coast, he went on to say.
Iranian military experts and technicians have in recent years made great headways in manufacturing a broad range of indigenous equipment, making the armed forces self-sufficient in the arms sphere.
Back in January, the Iranian Navy test-fired coast-to-sea and sea-to-sea cruise missiles named "Noor" (Light) with a range of 150 km during a massive naval drill in southeastern coasts of Makran, east of Strait of Hormuz.
On Friday, Brigadier General Dehqan underscored that there are no limits to improvement of the quality and range of homegrown missiles.
"Our missiles have the highest destructive power and enjoy high accuracy, durability and reliable tactical status, and we face no limits on the range, accuracy and quality of the products," the senior general said on August 19.