Tehran-Ankara Relations 'Strategic': Iranian Official
TEHRAN (Tasnim) – A special aide to Iran's parliament speaker described the existing relations between Tehran and Ankara as "strategic", stressing that Turkey can play a "constructive role" in fighting terrorism in Syria.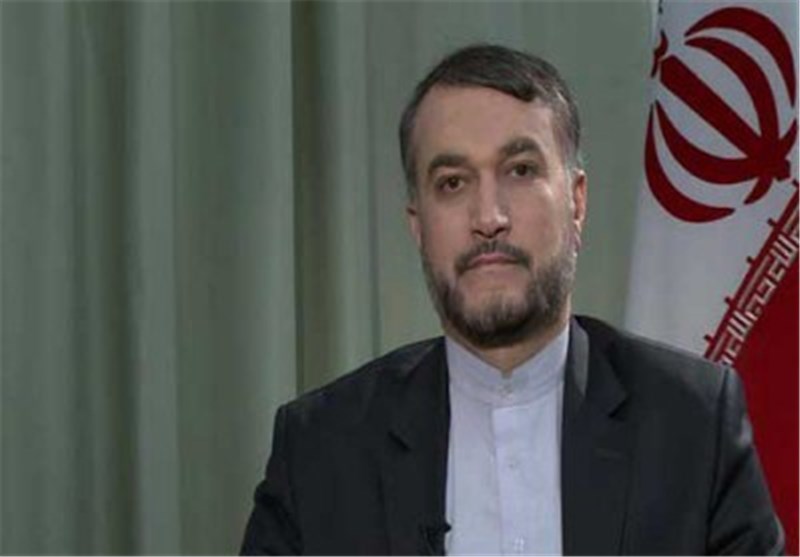 "I would like to stress that our relations with Turkey are of strategic nature," Hossein Amir Abdollahian said as cited by Sputnik on Tuesday.
Noting that the two neighboring countries have made huge diplomatic work to iron out their differences concerning the future of Syrian President Bashar Assad, he said, "Now Turkey as one of the most important regional actors can play a constructive role in fighting terrorism in Syria and stabilizing the internal situation in that country."
The top Iranian adviser further expressed optimism about Turkey's change of foreign policy toward Syria and said, "(Turkish President Recep Tayyip) Erdogan and his team revised the foreign policy of the country and took necessary measures."
"At the same time it is necessary to be realistic. Despite Erdogan's visit to (Russia's) St. Pretersburg and following meeting on the level of foreign ministers of Iran and Turkey we need time to see principle changes in the foreign policy of Ankara. That is a long way," Amir Abdollahian stressed.
Turkey, along with the US and the Arab dictatorships of the Persian Gulf, has been supporting the militants fighting the elected Syrian government.
Recently, however, and amid newly emerged differences with the West, Turkey has been gravitating toward Russia, which supports the Damascus government.
Turkish President Erdogan recently met with his Russian counterpart Vladimir Putin, and called for a "clean slate" in the bilateral ties, which had been soured by Turkish military's downing of a Russian jet over Syria last year.
Ankara has also enhanced its ties with Iran following a failed coup in Turkey, which Iran became the first country to condemn.
Syria has been gripped by civil war since March 2011 with various terrorist groups, including Daesh (also known as ISIS or ISIL), currently controlling parts of it.
Meanwhile, Russia's aerial support for the Syrian forces since September 2015 has given fresh impetus to the fight against the foreign-backed terrorists.
Iran has also remained a close ally of Syria and supports its legitimate government in the face of militancy, consistently emphasizing that the government of Syrian President is the sole legitimate entity to run the Arab country.