Iran Unveils National Information Network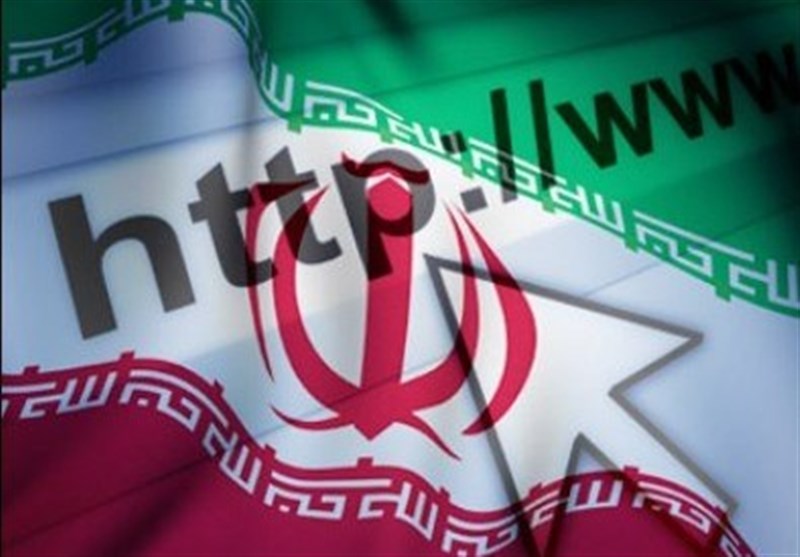 TEHRAN (Tasnim) – The first phase of Iran's national information network was launched in a ceremony in Tehran on Sunday.
The ceremony was attended by Iranian First Vice-President Eshaq Jahangiri, Minister of Communications and Information Technology Mahmoud Vaezi, the secretary of the Supreme Council of Cyberspace, and a number of other high-ranking officials.
The national network will offer a new internet system with higher security which will be up to 60 times faster than the best speeds currently available. It will be more secure compared to other networks in the country against potential cyber attacks.
On Saturday, Iranian President Hassan Rouhani hailed efforts made by relevant officials in completing the internet system, saying that the information network "can be regarded as one of the key components of the country's independence."
"If people feel they have easy access to a national, reliable, stable, and safe (information) network, they will play a more effective role in the process of the country's development," he said.
The first phase of the country's national network became operational after a gap of eleven years. Since the government first announced its plans for the national internet in 2005, it has clearly invested a lot in state of the art technology infrastructure - fiber optic cables, and new data centers to enable many more sites to be hosted inside the country rather than abroad.
Back in May, Vaezi announced that the country has completed its national information network and started providing various electronic services.
Speaking at the World Summit on the Information Society (WSIS) in the Swiss city of Geneva, he highlighted governments' role in directing the internet, stressing that "using communications and information technology should pave the way for realization of a knowledge-based society and economy, cultural and scientific development, narrowing of social gaps in societies and improvement of their economic prosperity."
He further emphasized that development of ICT (information and communications technology) is high on the agenda of President Rouhani's administration.