Houthis Say Ready for Fresh Yemen Talks If Attacks Stop
TEHRAN (Tasnim) - Yemen's Houthi-run governing council said it was ready to restart peace talks with the country's fugitive former government provided a Saudi-led coalition stopped attacking and besieging Houthi-held territories.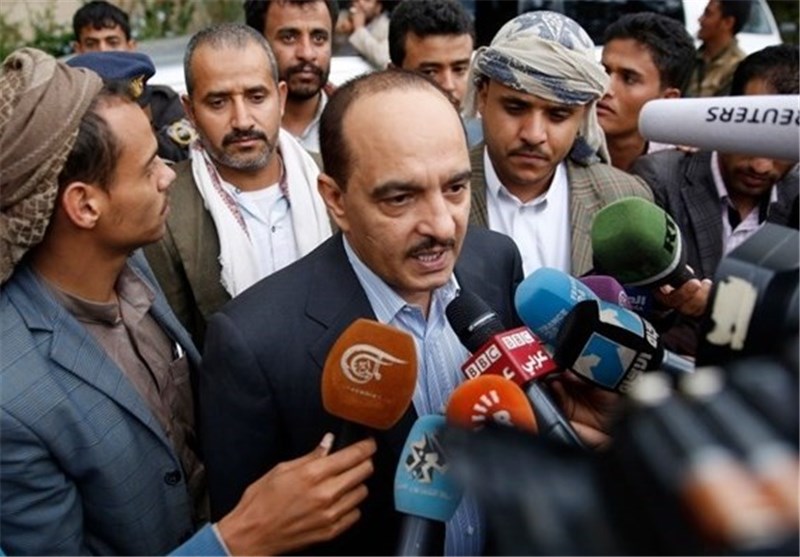 UN-sponsored negotiations to end 18 months of fighting in the impoverished country on Saudi Arabia's southern border collapsed earlier this month.
At its weekly meeting at Sanaa's presidential palace on Sunday, the council said that its willingness to restart peace talks was contingent on the "total cessation of the aggression and lifting of the unjust siege on the Yemeni people," Reuters reported.
In talks in Jeddah this week, US Secretary of State John Kerry said the conflict had gone on too long and needed to end.
Yemen's fugitive former government, based in Saudi Arabia, has made similar demands.
It said, "The government is prepared to deal positively with any peaceful solutions ... including an initial welcoming of the ideas resulting from the meeting in Jeddah that included the foreign secretaries of the US, the United Kingdom and (Persian) Gulf states," referring to the delegation loyal to fugitive former president Abd Rabbuh Mansour Hadi.
The Yemen war has killed more than 6,500 people and displaced some 3 million. Saudi Arabia has launched thousands of airstrikes on the country.