Armed Militants Agree to Surrender to Syrian Army in Muadamiyat (+Photos)
DAMASCUS (Tasnim) – Armed militants fighting against the Syrian government in the southern town of Muadamiyat al-Sham in Darayya District agreed to surrender themselves to the Syrian army forces.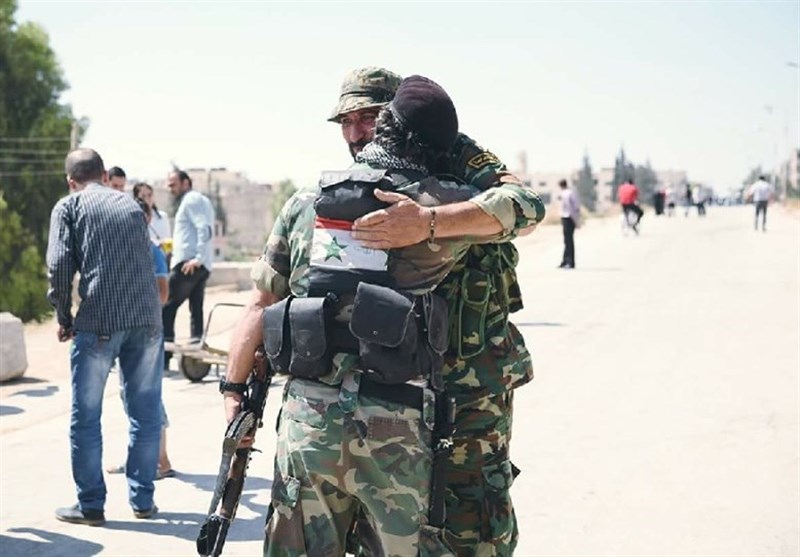 According to Tasnim dispatches, Syrian Army troops will soon take full control over Muadamiyat al-Sham following the deal with armed militants.
Under the agreement, 300 residents of Darayya District who were in Muadamiyat were allowed to leave the town on Friday.
The armed militants will be granted general amnesty by President Bashar al-Assad after they hand over their weapons.
The surrender marks another success for the government of the Syrian president and provides a further boost for the Syrian army as it fights militants for control over Aleppo, Syria's largest city.