Italian Military Delegation Visiting Iran
September, 05, 2016 - 13:27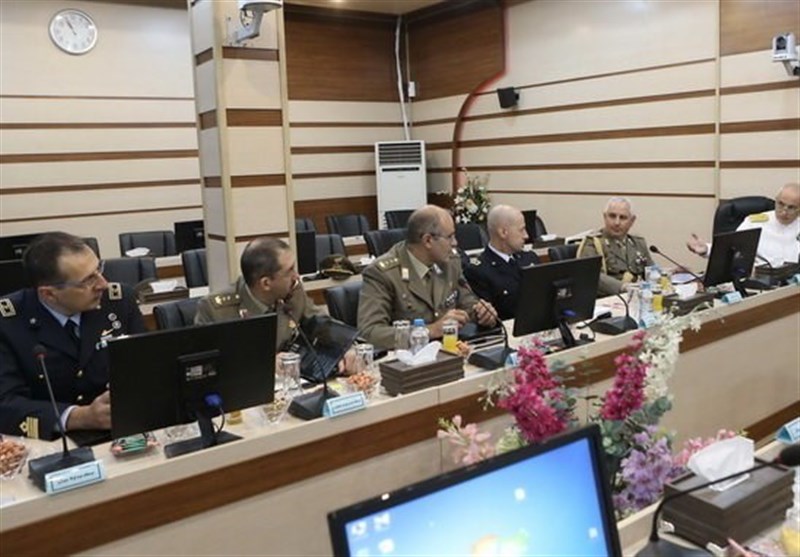 TEHRAN (Tasnim) – A military delegation from the Italian Army is in Iran for talks and visits to different units of the Iranian Armed Forces.
Led by a ranking official from the Italian Army General Staff, the 5-strong delegation started to visit units of the Iranian Armed Forces on Sunday.
In the five-day stay in Iran, the Italian delegation is scheduled to visit different units of the Iranian Armed Forces and hold talks with the country's officials on the bilateral ties.
The visit takes place as part of Iran's military interaction with the friendly countries, according to the Army.
Back in April, Iranian President Hassan Rouhani said the country's "diplomacy and Armed Forces pursue the same goal: national security, national might, stability, and development in the country."
Iran holds a number of joint military war games with the other countries every year, while the Iranian senior military officials also make reciprocal visits to the other nations.