Kharg Oil Terminal to Be Completed by Year-End: NIOC Official
September, 06, 2016 - 11:38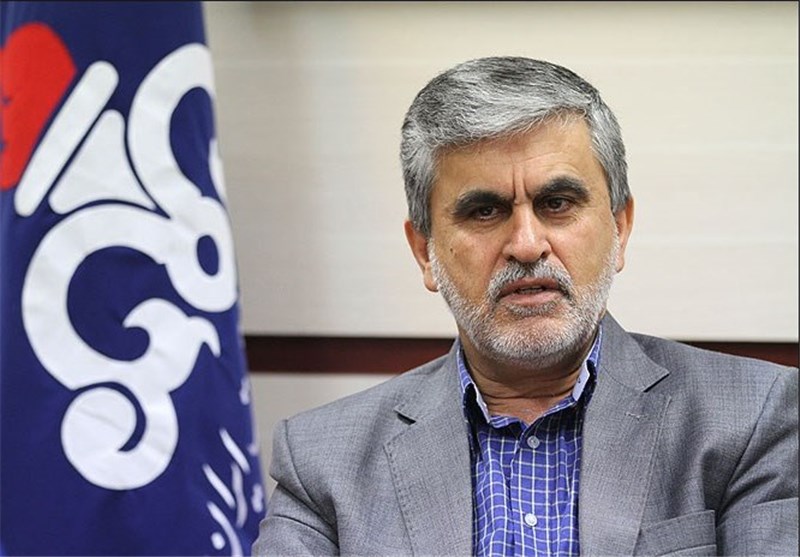 TEHRAN (Tasnim) – A senior Iranian oil official said the country plans to complete a major oil export terminal in the Persian Gulf by year-end.
The terminal near Kharg Island in the Persian Gulf would be ready to export the new grade of crude, known as West Karoon, after the facilities were completed "sometime by the end of this year", Mohsen Qamsari, director general for international affairs of the National Iranian Oil Company (NIOC), told Reuter on Monday.
Located in 57 kilometers northwest of Bushehr in the Persian Gulf, Kharg Island is Iran's biggest oil export terminal.
"As soon as (the terminal is) completed, we will be able to segregate and export this crude," he added.
Qamsari went on to add that initial production of the new grade may be just under 300,000 barrels per day, making it key in boosting Iranian production.
He said earlier on Monday Iran is producing just over 3.8 million bpd of crude and could reach 4 million bpd in a few months.
Anti-Tehran sanctions had cut crude exports from a peak of 2.5 million bpd before 2011 to just over 1 million bpd in recent years.
Iran and the Group 5+1 (Russia, China, the US, Britain, France and Germany) on July 14, 2015 reached an agreement on Tehran's peaceful nuclear program and started implementing it on January 16.
The agreement terminated all nuclear-related sanctions imposed on Iran.