Russia Says No Disagreement with Iran on Its Syria Agreement with US
TEHRAN (Tasnim) - Moscow and Tehran have no differences over the Syria ceasefire agreement brokered by Russia and the United States, Russia's Foreign Ministry said on Tuesday.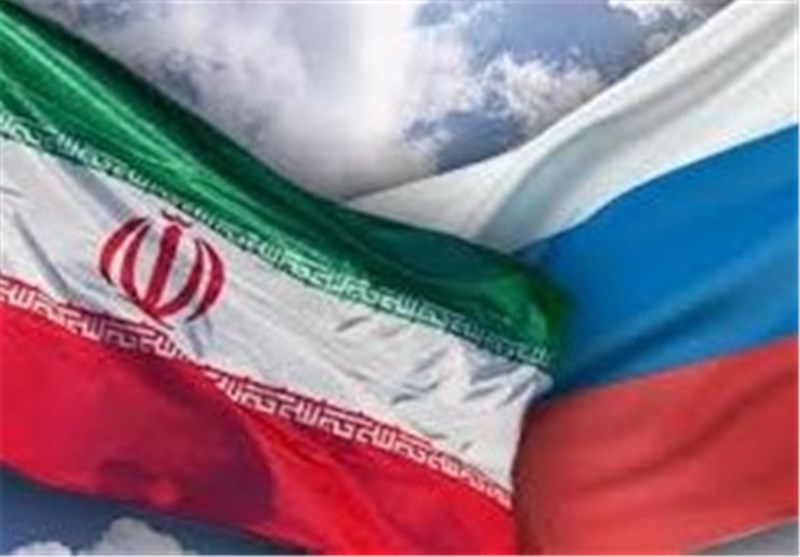 The agreement will be the focus of the talks between Russian Deputy Foreign Minister Mikhail Bogdanov and his Iranian counterpart Hossein Jaberi Ansari.
Russian Foreign Ministry's Director of the Second Asian Department, Zamir Kabulov, said on Tuesday that Bogdanov will discuss the ceasefire agreement with Ansari during consultations slated for Wednesday.
"It is currently the number one issue, it will inevitably [be discussed]," Kabulov told RIA Novosti, responding to a question on the subject of the discussion. Moscow and Tehran have no disagreements on the accord, he added.
Iranian media said on Monday that Ansari would travel to Moscow to hold talks with Russian officials.
The development comes as the nationwide ceasefire in Syria brokered by the US and Russia began at sundown on Monday, coinciding with the Muslim Eid al-Adha holiday.
The deal, agreed to on Friday by US Secretary of State John Kerry and Russian Foreign Minister Sergey Lavrov, aims at putting an end to fighting and moving toward a political transition after more than five years of war between forces loyal to President Bashar al-Assad and rebel groups fighting to depose him.
The truce does not apply to Daesh (ISIL), or Jabhat Fateh al-Sham, the group formerly known as al-Nusra Front that changed its name after cutting ties with al-Qaeda in July.