Iran's Armed Forces to Keep Up Efforts to Boost Defense Power
TEHRAN (Tasnim) – The Iranian Armed Forces General Staff made assurances that the Islamic Republic will "strongly" proceed with efforts to design and manufacture military equipment with the aim of boosting the country's defense power.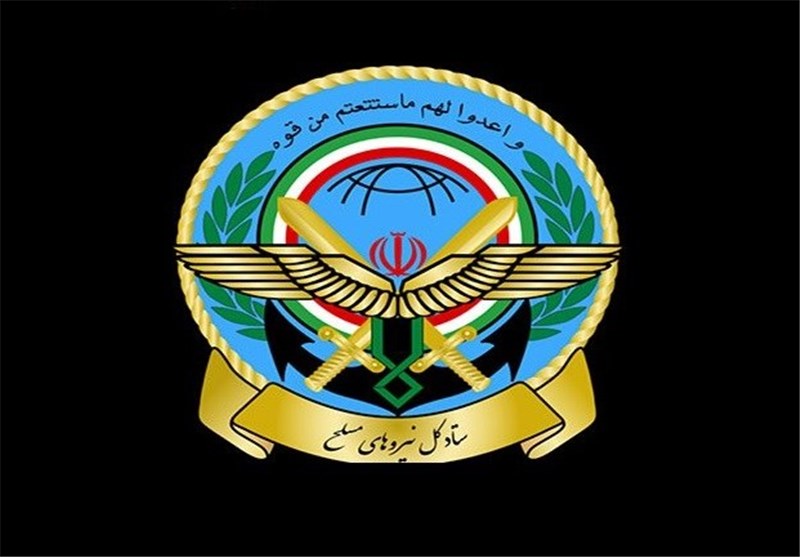 In a statement released on Tuesday to commemorate the Sacred Defense Week, which marks the anniversary of the onset of an Iraqi imposed war on Iran 36 years ago, the Armed Forces General Staff emphasized that foreign threats against Iran are being monitored and that efforts are constantly made to empower the Iranian forces.
"Designing and producing defense-oriented systems and equipment in various arenas of sea, land, aerospace and missiles will powerfully continue," the statement read.
It added that recent acts to insecure Iran and the fact that some regional countries have become ammunition depots for the "fake" regime of Israel have made Iranian Armed Forces more determined to increase the country's defense power.
Every year, in late September, the Iranian Armed Forces attend parades to honor the Sacred Defense Week in remembrance of the martyrs in the eight-year war imposed by Iraq in the 1980s.
The Iranian military experts and technicians have in recent years made great headways in manufacturing a broad range of indigenous equipment, making the armed forces self-sufficient in the arms sphere.
Iran has made it clear that its military power poses no threat to the regional countries, saying that the Islamic Republic's defense doctrine is entirely based on deterrence.