Armenian Envoy Calls for Closer Tehran-Yerevan Ties
September, 25, 2016 - 18:41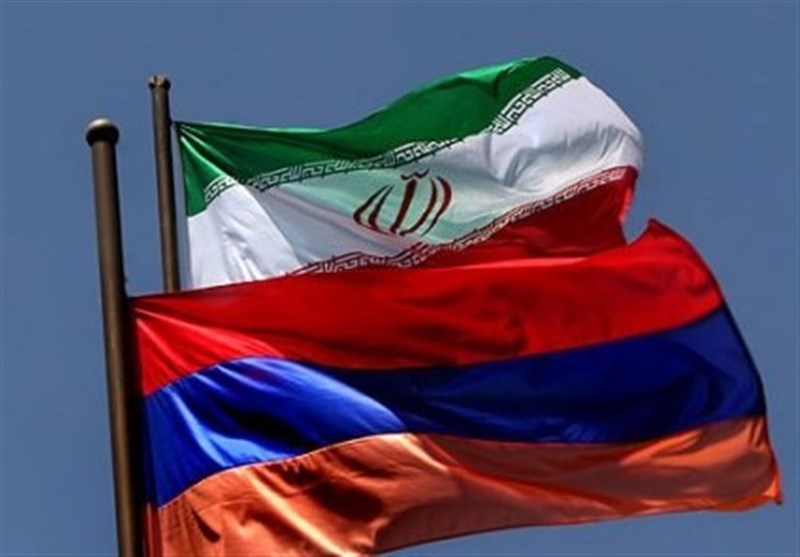 TEHRAN (Tasnim) – Armenian Ambassador to Tehran Artashes Tumanyan called bilateral relations between Tehran and Yerevan as "historical", calling for efforts to strengthen the ties in all spheres, economy in particular.
Speaking to reporters at a press conference in Tehran on Sunday, Tumanyan said the Islamic Republic of Iran, which has great economic infrastructures, is a close friend of Armenia.
However, he said, bilateral trade between the two nations are at a low level as the volume of trade between the two countries does not exceed $300 million per year.
"We have good relations with Iran's chambers of commerce," the Armenian diplomat noted, but said the two sides need to know each other better.
Iran and its northwestern neighbor, Armenia, have enjoyed amicable relations in a whole host of fields. Armenia announced in early June that it has approved signing an agreement with Iran to abolish the visa regime between the two countries.
The agreement, signed during a visit to Tehran by Armenia's Foreign Minister Edward Nalbandian, allows Iranians and Armenians to travel to the other country without needing a visa.