Iranian Speaker, German Vice-Chancellor Meeting Called Off
October, 04, 2016 - 16:24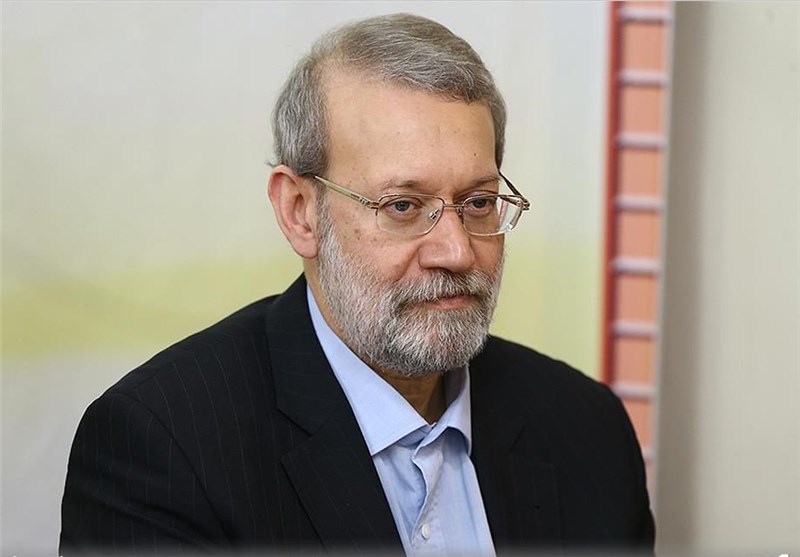 TEHRAN (Tasnim) – A planned meeting between Iranian Parliament Speaker Ali Larijani and visiting German Vice-Chancellor and Economy Minister Sigmar Gabriel was cancelled on Tuesday reportedly due to his recent remarks that the Islamic Republic should recognize the Tel Aviv regime.
The planned talks between Larijani and Gabriel, who is on an official visit to Tehran with a big economic delegation, did not take place on Tuesday.
The cancellation came after Gabriel on Monday made comments seemingly regarded as interference in Iran's internal affairs.
In his comments, he said Germany wanted to help improve the economic lot of people in Iran so that the current Iranian administration did not lose support, according to media reports.
Gabriel had also told Der Spiegel before leaving for Iran that Tehran and Berlin could enjoy amicable relations only when Iran "accepted Israel's right to exist."
In response to the remarks, Iranian Foreign Ministry Spokesman Bahram Qassemi on Friday dismissed any preconditions for relations with the other countries, including Germany.
"The Islamic Republic of Iran will not let any country interfere in its internal affairs," the spokesman stressed.