Yemen's Houthi Movement Denies Attack on US Warship
TEHRAN (Tasnim) – The Houthi movement on Monday denied its forces had carried out a missile attack on a US warship which the US Navy said was launched from Yemeni territory under Houthi control.
October, 10, 2016 - 14:40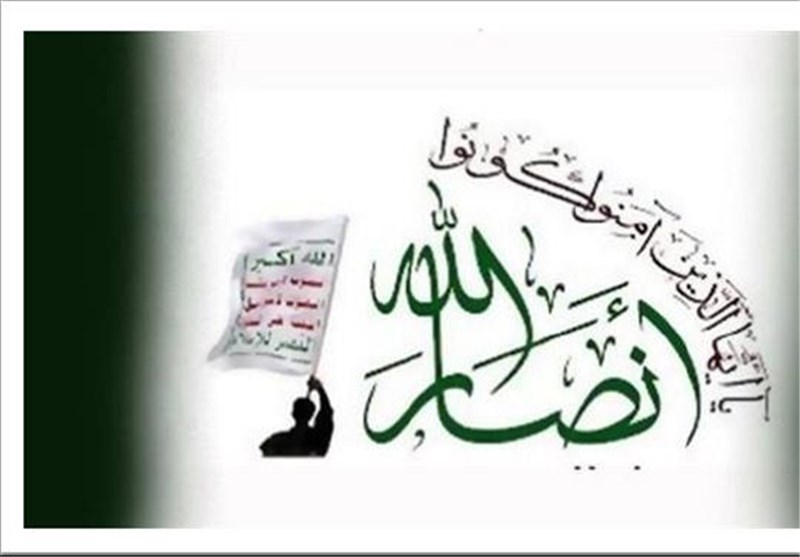 "Reports that allege that Yemeni rockets targeted ships off the Yemeni (coast) are baseless," the Houthi-controlled SABA news agency quoted a military official as saying, CNN reported.
A Pentagon spokesman earlier claimed two missiles targeted a US warship off the coast of Yemen on Sunday but missed the vessel, hitting the water instead.
The missiles were fired at the USS Mason from Houthi-controlled territory in war torn Yemen, Capt. Jeff Davis said.
The warship was in international waters more than 12 nautical miles (22 km) offshore, in the southern end of the Red Sea, north of the Bab el-Mandeb Strait, according to a defense official.
The missiles were launched within 60 minutes of each other, Davis said.
"We assess the missiles were launched from Houthi-controlled territory in Yemen. The United States remains committed to ensuring freedom of navigation everywhere in the world, and we will continue to take all necessary steps to ensure the safety of our ships and our service members," he said.
Washington has backed a Saudi-led coalition fighting to prevent Houthi rebels allied with Iran and forces loyal to Yemen's deposed President Ali Abdullah Saleh from taking power in Yemen.