Iran Ready to Send Relief Forces to Yemen: Official
TEHRAN (Tasnim) – The head of Iran's Center for Emergency Medical Services slammed recent massacre of civilians in the Yemeni capital of Sana'a by the Saudi regime, saying the Islamic Republic is ready to dispatch relief and rescue workers to war-hit areas of Yemen.
October, 10, 2016 - 17:53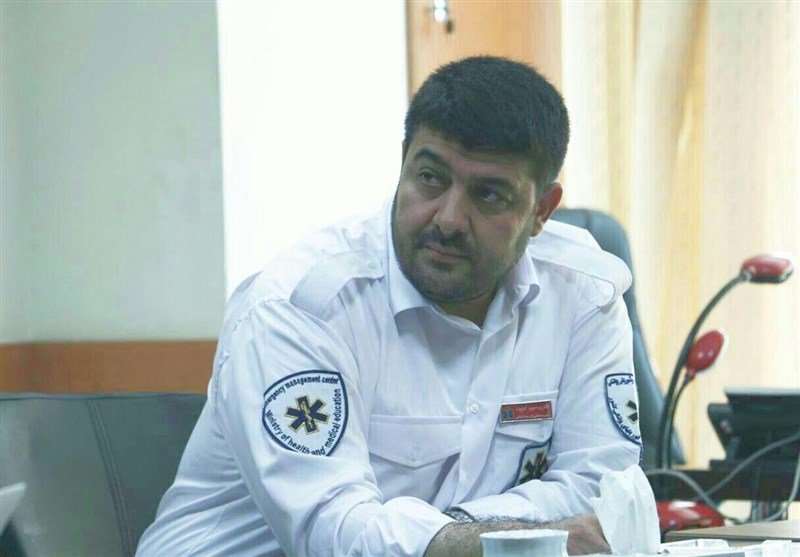 Given the lack of health and medical facilities for the innocent people of Yemen, the Iranian Center for Emergency Medical Services is ready to dispatch its relief forces to the Arab country if needed, Pir Hossein Kolivand said on Monday.
The center is also prepared to admit injured Yemeni people in all parts of the country, the Iranian official added.
Over 140 people were killed and over 525 wounded on Saturday, when the Saudi airstrike hit a community hall in southern Sana'a, where a funeral for the father of Interior Minister Jalal al-Roweishan was being held.
The Saudi missiles tore through the hall with hundreds of body parts left strewn in and outside the building.
The death toll was one of the largest in a single incident since March 2015, when the Riyadh regime began its deadly campaign to crush the Houthis and their allies and restore power to resigned president, Abd Rabbuh Mansur Hadi.
Sana'a Mayor Abdel Qader Hilal was reported to be among the victims of Saturday's assault.