19 Killed during Stampede in Northern India
TEHRAN (Tasnim) - At least 19 people were killed and 20 others injured Saturday during stampede at a religious gathering in northern Indian state of Uttar Pradesh, officials said.
October, 16, 2016 - 00:03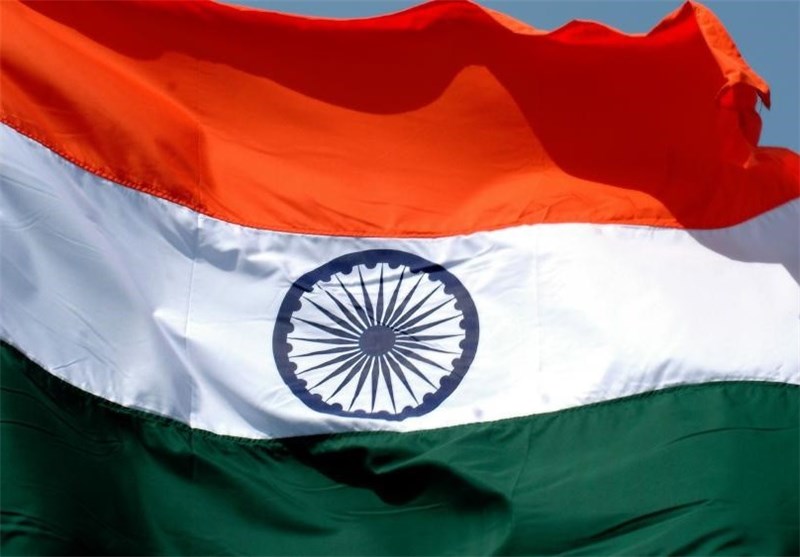 The stampede took place at Maliviya bridge locally called Rajghat bridge over river Ganga in Varanasi district, about 319 km, southeast of Lucknow city, the capital of Uttar Pradesh.
"The death toll in the Varanasi stampede has gone up to 19," Sudhakar Yadav, a senior police officer told Xinhua. "There are reports that some people are injured but they are said to be out of danger."
Locals told Xinhua hundreds of devotees of Indian Hindu guru Jai Gurudev had gathered in Varanasi to pay tributes to their religious leader.
The stampede triggered panic among the people, which worsened the situation.
"The organizers were expecting some 5,000 people but estimates say a crowd of more than 70,000 people turned up," Gopal Mishra, a local said. "During the gathering some women fainted due to heat and were trampled by others in the crowd that triggered panic."
Authorities have rushed senior officials to the spot to carry out rescue operations and assess the situation, besides taking injured to hospitals.
"We regret the loss of valuable human lives in the stampede at Varanasi. Additional director general law and order, and secretary home department about to reach Varanasi shortly to take stock," a statement issued by Uttar Pradesh police said.
Local media reports said the dead comprise of 14 women and five men. As per reports around 20 people were injured in the melee.
Police officials said the organizers were not expecting such a huge crowd.
Indian Prime Minister Narendra Modi, who represents Varanasi constituency has expressed grief over the loss of lives in the stampede.
"Deeply saddened by the loss of lives in the stampede in Varanasi. Condolences to the bereaved families. Prayers with those injured," Modi wrote on twitter. "I have spoken to officials and asked them to ensure all possible help to those affected due to the stampede in Varanasi."
Modi is currently attending meeting of BRICS nations in western state of Goa.