Kabaddi World Cup: Iran Defeats Japan
TEHRAN (Tasnim) - Iran earned a tough 38-34 win over Japan to continue its unbeaten run at the Kabaddi World Cup on Saturday.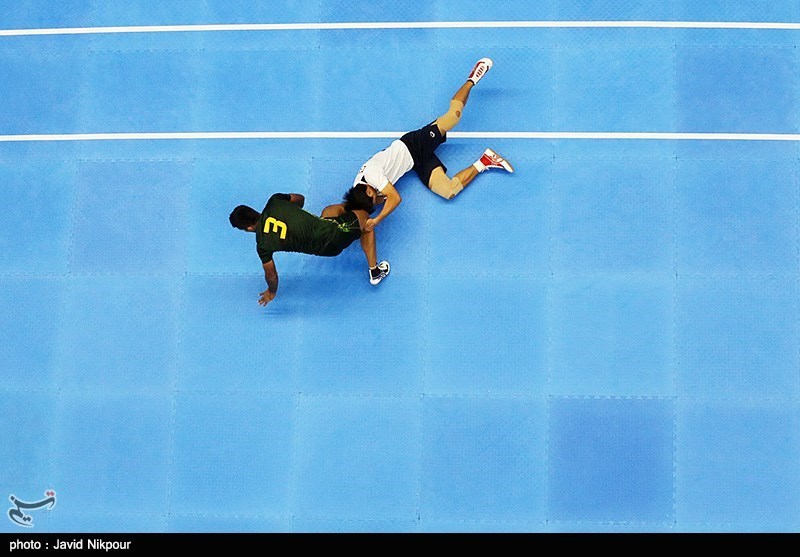 Iran remained on top of Group B with 20 points from four outings. Japan, on the other hand, is second with 10 points from three games.
The Persians will play Poland on Monday.
The third edition of the Kabaddi World Cup has brought two-time defending champion India, two-time finalist Iran, twice third-place finisher Bangladesh, Japan, South Korea, Thailand, England, Kenya, Poland, USA, Argentina and Australia together in Ahmadabad, India.
They are divided into two pools of six teams each, with the top two from each pool advancing to the semi-final.