Iran Says 'No Plan' to Vie with Russia for Global Oil Share
TEHRAN (Tasnim) – Hamid Reza Araqi, the managing director of the National Iranian Gas Company (NIGC), said Iran has no intention to compete with Russia in the global oil market.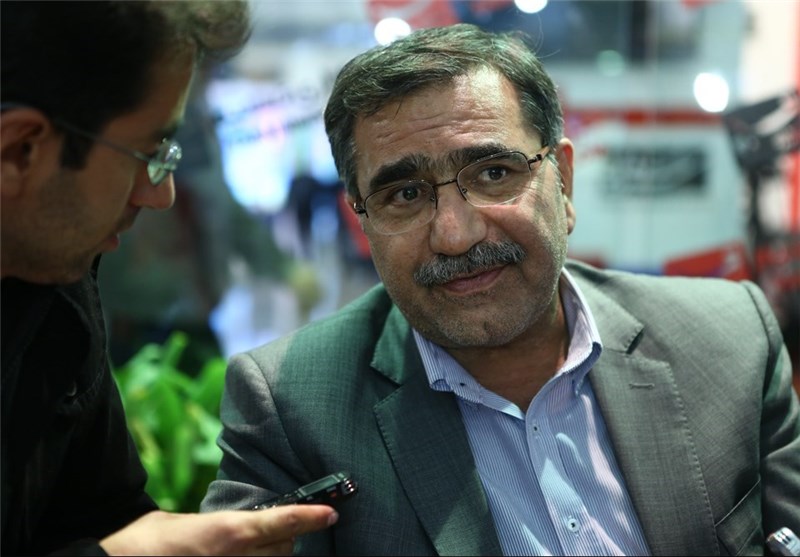 "The Islamic Republic of Iran plans to gain access to the European market at the expense of liquefied natural gas, we have no plans to compete with Russia or to make attempts to replace it. We don't set such a goal for ourselves," Araqi said, as cited by Shana on Saturday.
He added that the Islamic Republic has its own market to sell its natural gas.
Iran and Russia have signed several agreements for energy cooperation, including on building power plants, oil exploration and production and trade of petroleum products.
On Thursday, Indonesia's state-run energy giant Pertamina officially received a cargo of liquefied petroleum gas (LPG) from Iran, marking Iran's first shipment as a new supplier of LPG to the country.
Pertamina president director Dwi Soetjipto welcomed the 44,000 metric tons of LPG transported from Asaluyeh Port in Iran 13 days ago by its VLGC Pertamina Gas 2 vessel, at Kalbut Port in Situbondo, East Java.
According to him, the LNG shipment from the National Iranian Oil Company (NIOC) would open up other business development opportunities between Pertamina and the NIOC, in both the upstream and downstream sectors.
"It marks a new chapter of cooperation between Pertamina and the NIOC and makes trade cooperation between Indonesia and Iran more significant," Dwi said in a statement on Thursday.
Earlier, the NIOC agreed to supply Pertamina with a total volume of 600,000 tons of LPG for 2016 and 2017.