President Urges Job Creation by Developing Tourism Industry
November, 07, 2016 - 13:33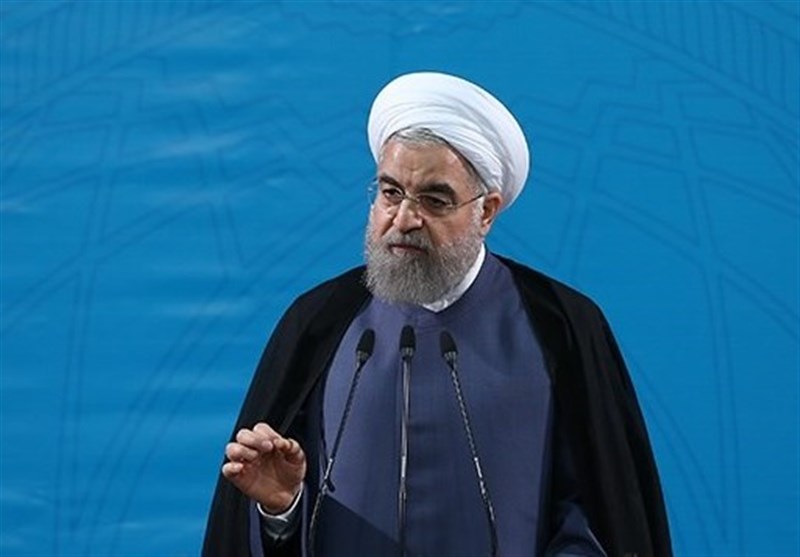 TEHRAN (Tasnim) – President Hassan Rouhani called on the new head of Iran's Cultural Heritage, Handicrafts and Tourism Organization (ICHHTO) to push for creating more jobs by taking the ample opportunities in rural communities and the tourism and handicraft industries.
Addressing a Sunday session of the cabinet, President Rouhani said appointment of Zahra Ahmadipour as the new head of ICHHTO is part of the policy to give more administrative roles to women.
Describing job creation as an immediate priority, the president called on Ms Ahmadipour to ramp up efforts to boost tourism industry, revive the rural areas through tourist attractions and strengthen the handicraft industry.
Iranian officials say the country has recorded a 12 percent rise in the number of visitors over the past two years, while the average growth in the number of tourists in the world stands at 4.6 percent.
With a large number of attractive natural and historical sites, Iran is one of the most touristic countries in the world.
It became a tourist hotspot in 2014, with tour operators in many European countries reporting significant increases in tourists booking trips to the Persian Gulf country.