Iran Rejects UN Human Rights Reports as Politically-Motivated
November, 16, 2016 - 10:27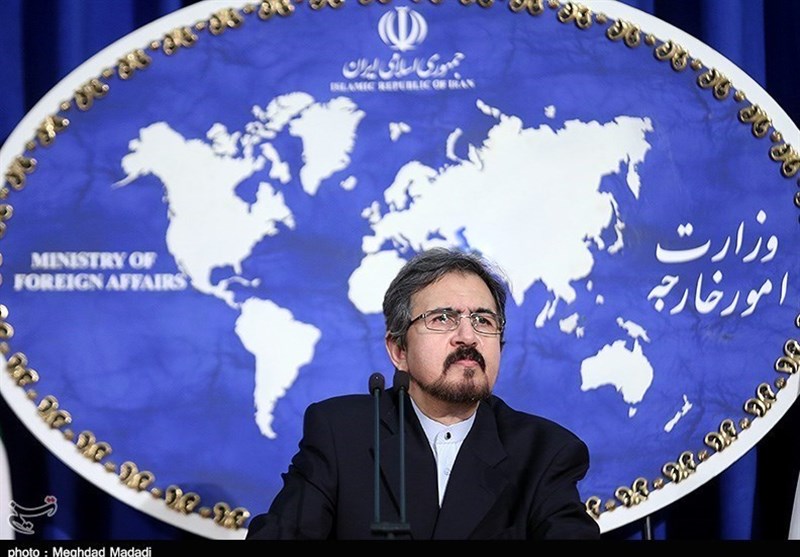 TEHRAN (Tasnim) – Iran's Foreign Ministry dismissed a draft resolution approved by the UN General Assembly Third Committee that accuses Iran of human rights abuses, describing the document as a tool used by the West for political purposes.
Foreign Ministry Spokesman Bahram Qassemi on Tuesday slammed the draft resolution as unacceptable, saying it ignores the realities on the ground, offers a selective perspective, and is prepared for retaliatory and political objectives.
In its 71st session on Tuesday, the UNGA 3rd Committee approved five draft resolutions, including one on Iran, which calls "for greater accountability for human rights abuses and for the Iranian Government to ensure transparent and inclusive presidential elections in 2017."
In responses, Qassemi voiced Iran's opposition to any "instrumental use of human rights" by the Western countries, such as Canada and its supporters who pushed for the draft resolution.
Another stark sign of illegitimacy of the anti-Iran resolution is that it has been endorsed by the Zionist regime of Israel, by Saudi Arabia and a handful of regional countries that are unfamiliar with democracy and freedom and are also known as the main supporters of terrorism, violence and extremism, the spokesman noted.
He finally hailed Iran's collaboration with the Universal Periodic Review (UPR), a mechanism of the United Nations Human Rights Council, as a testimony to Tehran's commitment to promoting human rights through constructive cooperation.