Iran Willing to Mend Ties with Egypt: Spokesman
November, 21, 2016 - 16:38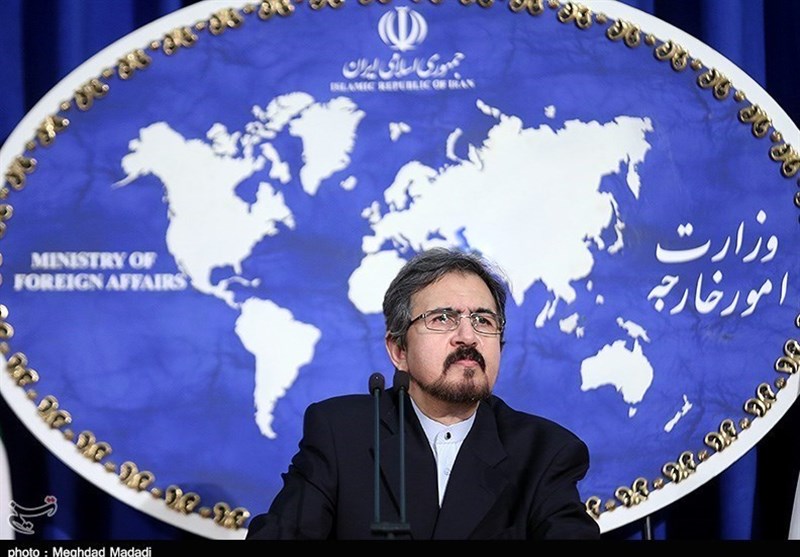 TEHRAN (Tasnim) – Iran's Foreign Ministry spokesman voiced the country's readiness to forge relations with Egypt by settling differences on certain issues.
Speaking at a weekly press conference in Tehran on Monday, Foreign Ministry Spokesman Bahram Qassemi hailed Egypt as a leading country in the Islamic world, saying Iran favors brotherly ties among all Muslim nations.
"We have always been willing to have relations with Egypt and its people under better conditions and be able to tap into the two countries' potential," he added.
Pointing to Tehran and Cairo's "common stances" on certain regional issues, the spokesman underlined that the two sides will need to resolve differences on some bilateral issues before a thaw in relations.
Qassemi further took a swipe at Saudi Arabia for intensifying anti-Iran measures in the Organization of Islamic Cooperation (OIC) in recent weeks, saying such hostile moves derive from the Riyadh regime's internal and foreign problems.
"We have good relations with Arab and regional countries, and they tell us in the contacts (with us) that they are under fierce pressure from Saudi Arabia (to adopt anti-Iran stances)," he said.
A country like Saudi Arabia that is the "creator, source and exporter of terrorism" is not expected to adopt a rational approach at present, when the kingdom is mired in crises and has failed to achieve anything in its costly war against Yemen, Qassemi deplored.
Since March 2015, Saudi Arabia and some of its Arab allies have been launching deadly airstrikes against the Houthi Ansarullah movement in an attempt to restore power to the fugitive former President Abd Rabbuh Mansour Hadi, a close ally of Riyadh.
According to the UN, over 10,000 Yemenis, including 4,000 women and children, have lost their lives in the military campaign.