US Treasury Assures Brazilian Banks of Iran Trade
TEHRAN (Tasnim) – A senior Brazilian official said the US Treasury Department has given assurances that Brazilian banks can do trade with Iran without fear of sanctions.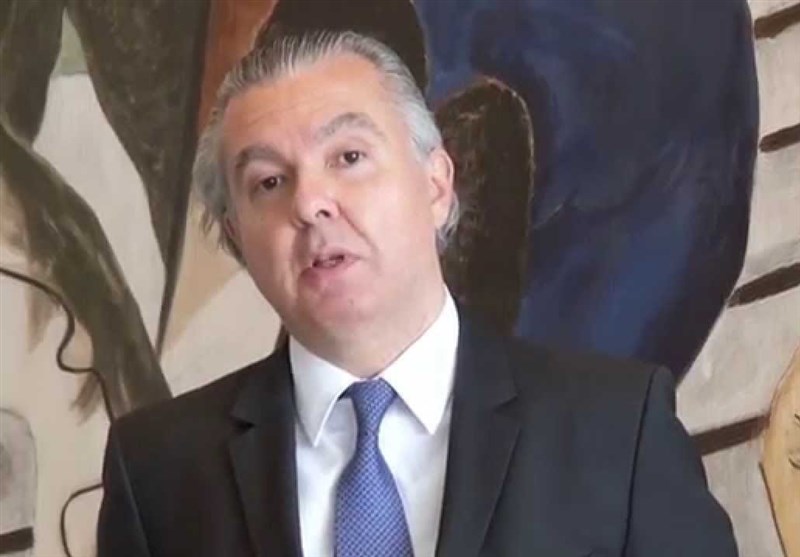 "They (Brazilian banks) feared US and European banks could react by cancelling their credit lines," Rodrigo Azeredo, Brazil's top diplomat for trade, told Reuters on Wednesday.
During a meeting in Sao Paulo last week, US Treasury officials explained to executives of Brazil's largest banks that they can deal with Iranian banks as long as the transactions - in dollars or any other currency - do not go through the US banking system and do not involve blacklisted Iranian companies.
"The potential for trade with Iran is great, but we need the engagement of Brazil's private commercial banks, and they were very worried," Azeredo said. "The US government felt almost obliged to update its partners on the sanctions on Iran."
Brazil is Iran's most important economic partner in Latin America. The two countries have an annual bilateral trade value of $1.6 billion.
Brazil's Embraer (EMBR3.SA), the world's third largest maker of commercial planes, is in talks to sell Iran at least 20 of its E-195 jets worth over $1 billion.
Embraer still requires a US license for the sale to Iran of sensitive jet engine technology in its planes.
An Embraer spokesman said the company was hopeful it will get the go-ahead following similar licenses granted recently to European planemaker Airbus (AIR.PA) to sell commercial planes to Iran.
Brazilian bus maker Marcopolo SA (POMO4.SA) is also looking to sell hundreds of vehicles to Iran following the removal of anti-Tehran sanctions.
The sanctions were lifted after Tehran and the Group 5+1 (Russia, China, the US, Britain, France and Germany) on July 14, 2015 finalized a lasting nuclear deal, known as the Joint Comprehensive Plan of Action (JCPOA) and started implementing it on January 16, 2016.