Israel Targets Hezbollah, Syria Posts on Beirut-Damascus Highway: Report
TEHRAN (Tasnim) – An Israeli raid targeted a Syrian military post and a Hezbollah position early Wednesday near Beirut-Damascus highway, a security source told The Daily Star.
November, 30, 2016 - 15:01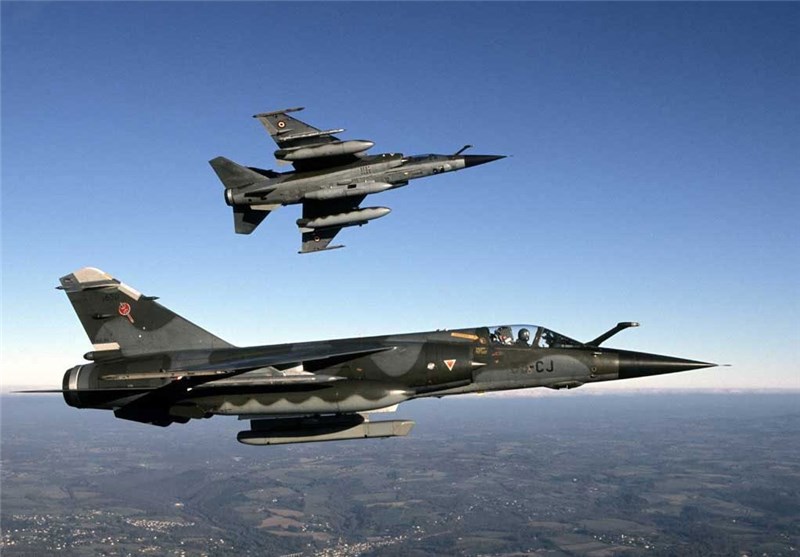 The source said that Israeli warplanes flying in from Lebanon fired four air-to-surface missiles at the targets. There were no immediate reports of casualties.
Witnesses in the area said they heard four loud explosions during the pre-dawn raid.
SANA, the official Syrian news agency, said Israeli warplanes "launched two rockets on Damascus countryside at dawn on Wednesday."
The news agency quoted a military source as saying that the "Israeli rockets were launched from the Lebanese airspace and fell in al-Sabboura area in the western countryside of Damascus."
It added that no casualties were reported in the strike.
The Israeli warplanes reportedly also struck a number of vehicles traveling on the main highway believed to have been part of a weapons convoy led by Lebanon's resistance movement of Hezbollah.
Israel has struck targets in Syria on several dozen occasions since the outbreak of the conflict in 2011.