Iran Calls for Immediate Release of Two Nationals Arrested in Kenya
December, 02, 2016 - 17:13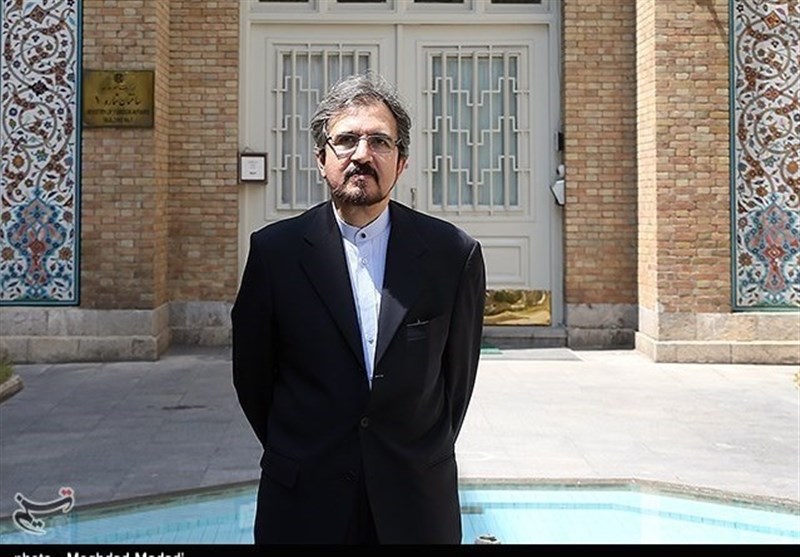 TEHRAN (Tasnim) – Iranian Foreign Ministry Spokesman Bahram Qassemi said the Islamic Republic has called on Kenya to immediately free two of its nationals arrested in the East African country.
The two Iranians are lawyers who had gone to Kenya to provide their Iranian clients (jailed in Kenya) with legal counseling, but they were arrested by police when they were returning from a Tuesday meeting with the prisoners, Qassemi said on Friday.
The two lawyers, who are also university professors, were released after it became clear that there was a misunderstanding but, unfortunately, they were detained again on Thursday with the misuse of the incident by a third party, the Iranian spokesman added.
He further said the Kenyan ambassador to Tehran was summoned on Thursday and urged to seriously follow up on the issue.
In the meeting with the Kenyan diplomat, the Iranian side stressed the necessity to immediately free the nationals, Qassemi said.
The two Iranians and their Kenyan driver "were found taking video clips of the Israeli embassy," according to a charge sheet produced in court, media reports said.
The three men were in a car belonging to the Iranian embassy when they were arrested on Tuesday, the court papers said.