Iran to Announce Int'l Tender Offer on Oil Projects
December, 08, 2016 - 18:02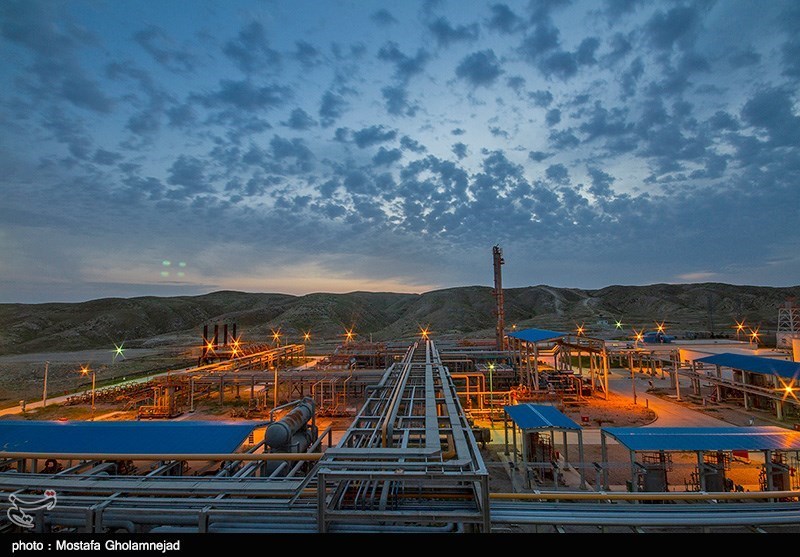 TEHRAN (Tasnim) – Iran is going to hold an event in early 2017 to put its oil projects out to tender for global contractors, an official announced.
Speaking to reporters on Wednesday, CEO of the National Iranian Oil Company (NIOC) Ali Kardor said the international tender offer is scheduled for the early months of 2017.
According to the official, the first tender offer will focus on development of Iran's South Azadegan oil field.
Kardor also said that there is no limitation on the presence of US oil companies in Iran, saying it was their own choice not to cooperate in previous cases.
He made the comments on the sidelines of a ceremony in Tehran, held to sign a memorandum of understanding between the NIOC and energy giant Royal Dutch Shell on the development of several Iranian southern oil fields.
In August, Kardor had announced that a new model of oil contracts, known as Iran Petroleum Contract (IPC), would be used for the projects that are going to be put out to tender.