Oil Minister Hails Iran-Russia Cooperation in Oil Recycling
December, 13, 2016 - 15:54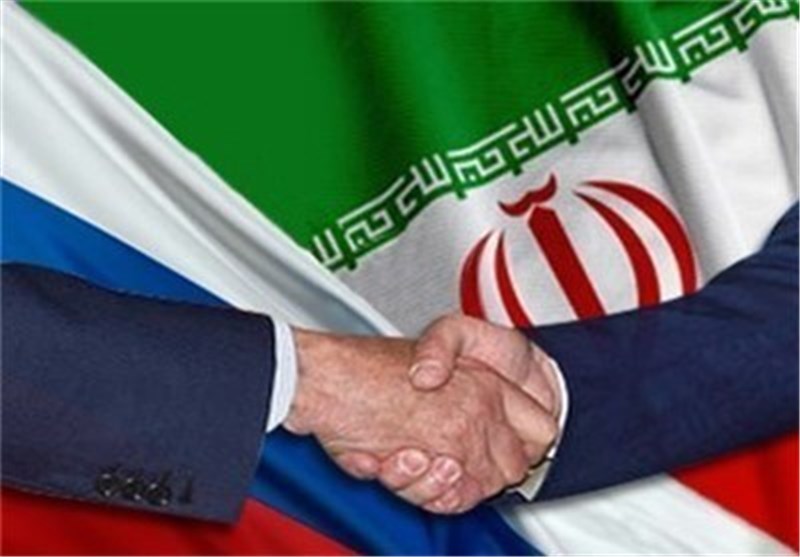 TEHRAN (Tasnim) – Iranian Oil Minister Bijan Namdar Zanganeh said the National Iranian Oil Company (NIOC) and the Russian firms have begun close cooperation in oil recycling.
"Various Russian oil companies have started their cooperation with the NIOC at a very good level for the development of oil fields and oil recycling," Zanganeh said at a meeting with Russian Energy Minister Alexander Novak on Tuesday.
He added that the cooperation with Lukoil, one of Russia's largest oil companies, is one the joint projects on the oil recycling.
The oil minister further emphasized that Iran and Russia have for many years cooperated in the area of oil industry, adding that recently, the two countries have also cooperated in strategic fields like oil market regulation.
In a ceremony in Tehran on Tuesday, high-ranking officials from Iran's oil ministry and the giant Russian oil and gas company, Gazprom, signed a major deal to promote cooperation in the development of two oil fields in western Iran.
In the ceremony attended by Zanganeh and Russian Energy Minister Alexander Novak, the agreement to conduct studies for the development of Cheshme Khosh and Changouleh oil fields were signed between the two sides.