Bahrain Adjourns Trial of Opposition Leader
TEHRAN (Tasnim) – A Manama court on Thursday adjourned the trial of Bahraini opposition leader and rights activist Nabil Rajab for a fourth time and rejected calls for his release, judicial sources said.
December, 15, 2016 - 17:35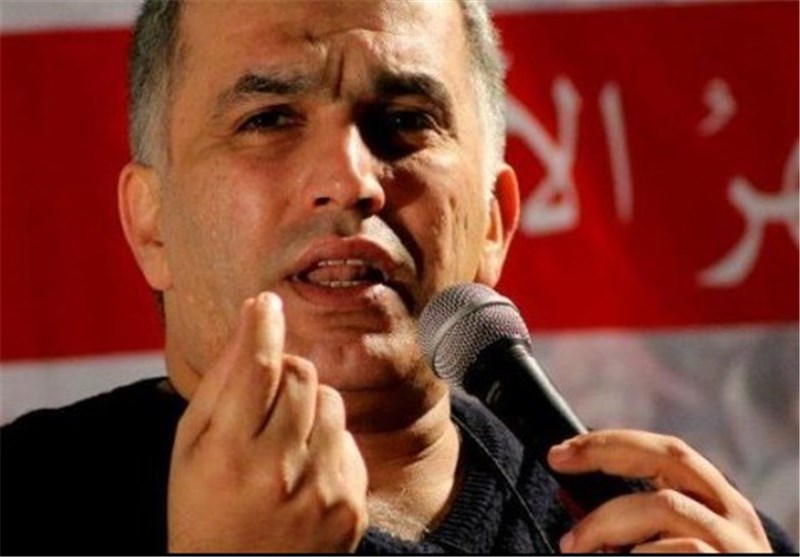 The sources said defense lawyers argued for the release of Rajab, who attended the hearing, saying he was innocent of charges of having "insulted" Bahraini and Saudi authorities.
The court turned down the request and adjourned the trial until December 28, the fourth such delay, according to AFP.
Rajab, the founder of the Bahrain Center for Human Rights, was arrested on June 13 for comments on Twitter that criticized the kingdom's role in Saudi-led military operations in Yemen, according to Human Rights Watch.
The charge sheet also accuses Rajab, 51, of "spreading false news and rumors during a time of war". If he is found guilty, he could face 15 years in prison.
The New York-based rights watchdog has called for Rajab's immediate release, saying the charges against him "inherently violate the right to free expression".