Iran Launches Small Caliber Ammunition Production Line
TEHRAN (Tasnim) – Iran's Defense Minister on Monday inaugurated a production line for small caliber ammunition.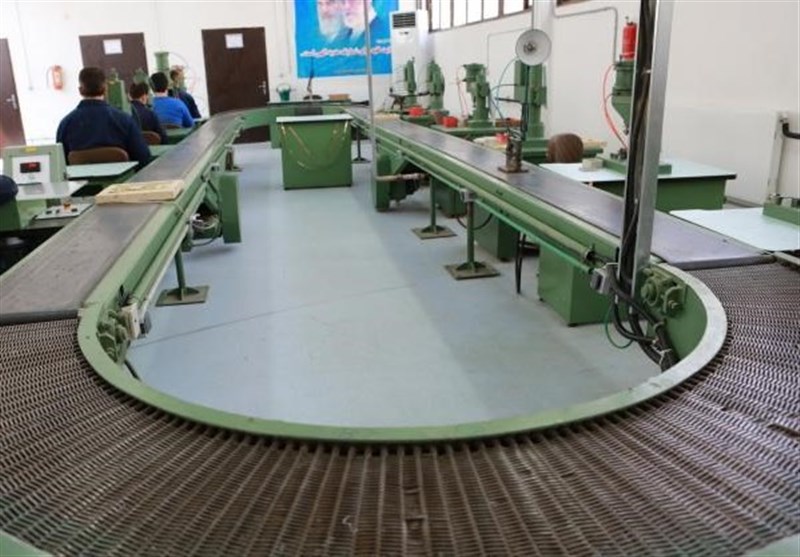 In the launching ceremony, Defense Minister Brigadier General Hossein Dehqan said it will double the capacity of small caliber ammunition production in the country, paving the way for exports.
The products meet international standards, the minister added, praising local experts for helping the country attain self-sufficiency in making such ammunition.
Iran's Defense Ministry says the country is capable of manufacturing state-of-the-art military hardware, describing efforts to develop the country's defense sector as "strategic assets".
Iranian military technicians have in recent years made great headways in manufacturing a broad range of indigenous equipment, from rifles to ballistic missiles.
Tehran has always assured other nations that its military might poses no threat to regional countries, saying that the Islamic Republic's defense doctrine is entirely based on deterrence.