Russia Slams US Senate Bill Pushing for New Sanctions after Election Hack
January, 10, 2017 - 19:55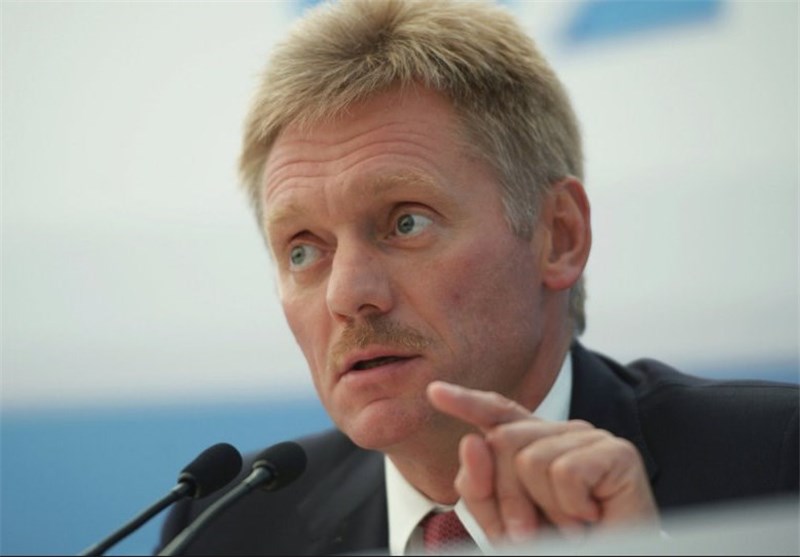 TEHRAN (Tasnim) – Proposed Senate legislation to impose sanctions on Russia over allegations it tried to influence the US presidential election are an attempt to prolong the harm already done to US-Russian ties, the Kremlin said on Tuesday.
"That's the internal affair of the United States but we see continuing attempts to exclude any kind of dialog between our two countries and attempts, blow-by-blow, to do further harm to the prospects for our bilateral relations," Kremlin spokesman Dmitry Peskov told a conference call with reporters when asked about the legislation, The Fortune reported.
Republican Senator John McCain and Democratic Senators Ben Cardin and Robert Menendez said on Monday they would introduce legislation to impose "comprehensive" sanctions on Russia over its attempts to influence the 2016 US election.
Peskov said separate US sanctions announced on Monday, on several Russian officials linked to the so-called Magnitsky Affair, were fresh steps towards the "degradation of relations" between Moscow and Washington.
The proposed bill "would impose visa bans and freeze the assets of people "who engage in significant activities undermining the cyber security of public or private infrastructure and democratic institutions" or assist in such activities.