Israeli Attacks Part of Terrorist Moves against Syria: Official
TEHRAN (Tasnim) – A Syrian deputy minister of information slammed an Israeli rocket strike against a military airport near Damascus on Friday as a link in the chain of terrorist attacks that have targeted the Arab country since 2011.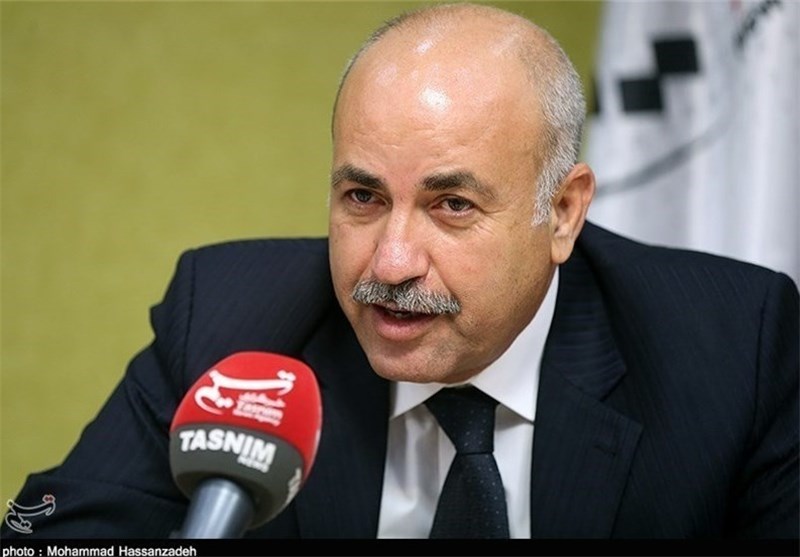 In an interview with the Tasnim News Agency, Ali Ahmad said one cannot draw a line between the recent Israeli attack and the other acts of terrorism underway in Syria, such as the terrorist groups' move to capture Al-Fijah Spring northwest of Damascus, the occupation of ancient monuments in Palmyra or a recent suicide attack in Kafar Souseh, west of Damascus.
While the Zionist regime's media outlets often remain silent on such military attacks against Syria, they covered the Friday's rocket strike on Mezzah immediately, as part of efforts to raise the morale of the armed groups fighting against the Damascus government, he explained, noting that the terrorists have suffered heavy defeats in recent weeks and have withdrawn from many areas after the Syrian Army's offensives.
The deputy minister further lashed out at the US as the root cause of crisis in Syria, saying Turkey, the Zionist regime of Israel or certain Arab states of the Persian Gulf are only implementing the US strategy of backing Daesh (ISIL) and al-Nusra Front (Jabhat Fateh al-Sham) terrorist groups for the purpose of destroying Syria.
His comments came after Israeli rockets hit Mezzah military airbase near Damascus on Friday, producing an enormous explosion.
In a statement carried on the official news agency SANA, the Syrian Army said several missiles were launched just after midnight from an area near Lake Tiberias that fell in the vicinity of the Mezzeh airport on the western edge of the capital. It did not say whether there were any casualties.
The Syrian army statement said Israel, through its attacks, was assisting "terrorist groups" fighting the Syrian government.
"The Syrian army command and armed forces warn the Israeli enemy of the repercussions of this blatant attack and stresses it will continue its war on terrorism," the statement said.
It was the third such Israeli strike into Syria recently, according to the Syrian government.
Syria has been gripped by civil war since March 2011 with various terrorist groups, including Daesh (also known as ISIS or ISIL), currently controlling parts of it.
According to a report by the Syrian Center for Policy Research, the conflict has claimed the lives of over 470,000 people, injured 1.9 million others, and displaced nearly half of the country's pre-war population of about 23 million within or beyond its borders.