Repair Teams Arrive in Wadi Barada to Restore Damascus Water
TEHRAN (Tasnim) – Maintenance workers arrived in Syria's militant-held Wadi Barada near Damascus Friday to fix the water facility there, a report said.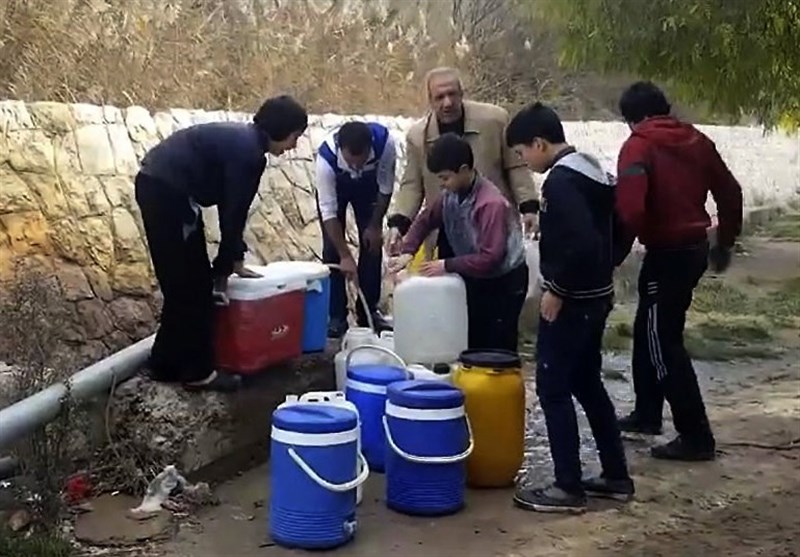 Wadi Barada's governor told Syrian state TV a deal had been reached between Damascus and Takfiri militants, and water would soon flow back into Damascus, according to AP.
He added that it could resume as early as Saturday.
The latest development came after the Syrian army announced on Friday that government forces had made new territorial gains in Wadi Barada, capturing the village of Basima after heavy airstrikes and shelling.
The terrorists have damaged water infrastructure and left some 5.5 million people in the capital and its suburbs facing water shortages, according to the UN.
The so-called Syrian Observatory for Human Rights, a Britain-based activist group, reported recently that residents wishing to leave were being offered safe passage on an individual basis.
Earlier, a source on the ground in Wadi Barada said that some 600 civilians had left the area, passing through a makeshift tent where government officials were checking documents. SANA reported that some 500 people had left the area, among them some 60 rebels.
Fighting has continued in Wadi Barada despite the start of the ceasefire, which is intended to pave the way for new peace talks in the Kazakh capital Astana, which Russia confirmed earlier were scheduled for Jan. 23.