Mehran Hatami Appointed Iran Basketball Coach
TEHRAN (Tasnim) – Mehran Hatami has been named as head coach of the Iranian national basketball team.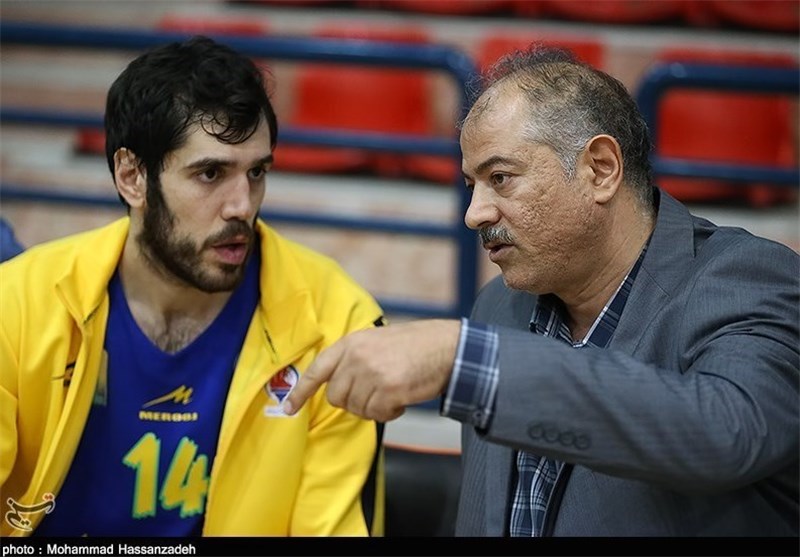 Hatami is a former basketball player of Iran national team.
The 52-year-old coach represented Iran in 1990, 1994 and 1998 Asian Games, and FIBA Asia Championships in 1989, 1991, 1993, 1995 and 1997.
The appointment came after Dirk Bauermann surprisingly parted company with the Islamic Republic of Iran Basketball Federation (IRIBF) in early January.
The German coach took charge of S.Oliver Würzburg, while who had signed a four-year contract extension until 2019 with Iran in November 2015.
Bauermann sent an email to the IRIBF and said he stepped down from his role due to his three-year-old child.
The Iranian federation immediately announced that Mehran Shahintab has been chosen as a replacement for the German coach but Petrochimi Bandar Imam coach didn't accept the offer.