Syrian Minister Says Not Optimistic about Result of Astana Talks
DAMASCUS (Tasnim) – Syrian National Reconciliation Minister Ali Haidar said he is not much positive about the outcomes of the upcoming peace talks in the Kazakh capital of Astana.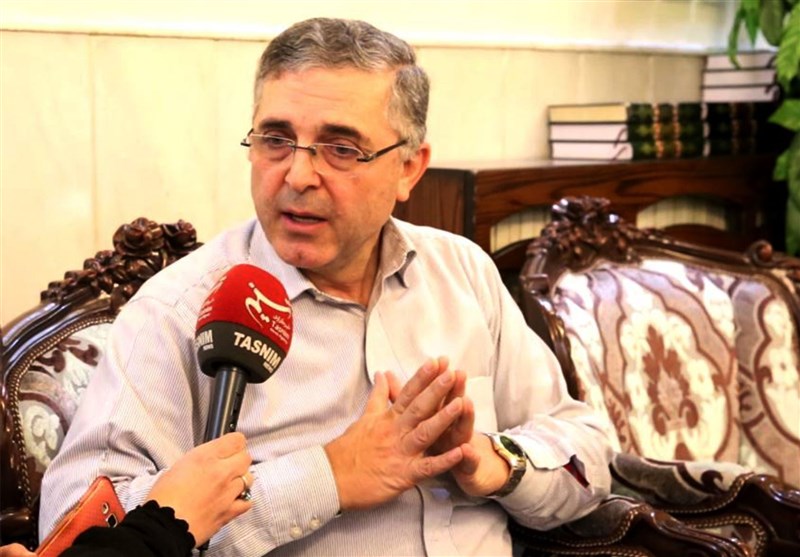 Speaking to Tasnim dispatches, Haidar said the path to resolving the crisis in Syria goes through two main passageways, namely fighting terrorism and the progress of national reconciliation, which will set the ground for Syrian-Syrian dialogue in the future.
He added that the Syrian government has agreed to take part in the Astana meeting, just as it agreed to participate in the talks in Geneva and Moscow, not because it believes such negotiations will lead to settlement of the crisis but in order to refute the allegation that Damascus is against dialogue and is stonewalling it.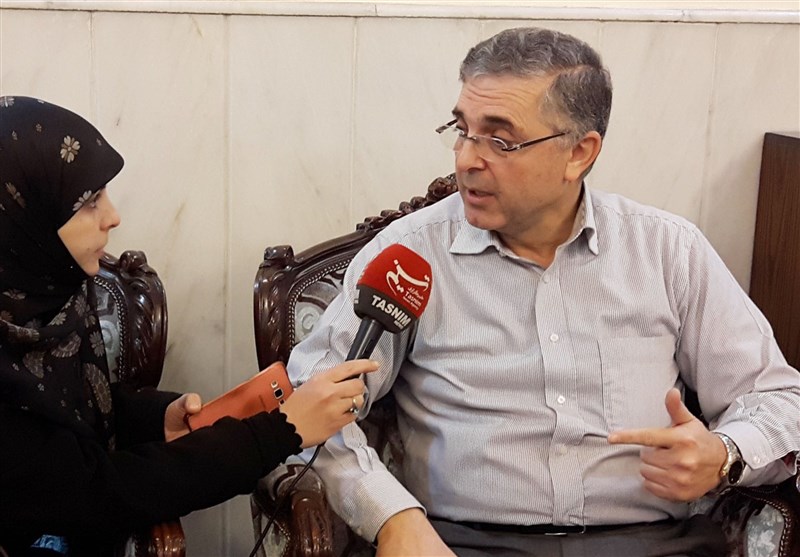 "The fact is that the atmosphere surrounding the (upcoming) Atsana talks is not a positive one," he stated.
"We do not have high expectations of the meeting in the Kazakh capital, especially because regional and international intentions have not proved to be sincere so far," Haidar said, in reference to Turkey's attempts to advance its own objectives in the talks.
Syria has been gripped by civil war since March 2011 with various terrorist groups, including Daesh (ISIL), currently controlling parts of it.
Diplomatic efforts to end fighting in Syria have gained momentum in recent weeks with the announcement of a ceasefire in the Arab country on January 1.
The truce, which has been negotiated between Russia, Iran, Turkey, the Damascus government and the Syrian opposition, excludes terrorist groups such as Daesh and Jabhat Fateh al-Sham.
It will be followed by a new round of peace talks between the Syrian government and the opposition in Astana on January 23.