Iraq's Popular Forces Repel Daesh Attack in Karbala
TEHRAN (Tasnim) – Iraq's Popular Mobilization Units, also known as Hashd al-Shaabi, foiled an attack launched by the Daesh (ISIL or ISIS) terrorist group near the holy city of Karbala, a security source said.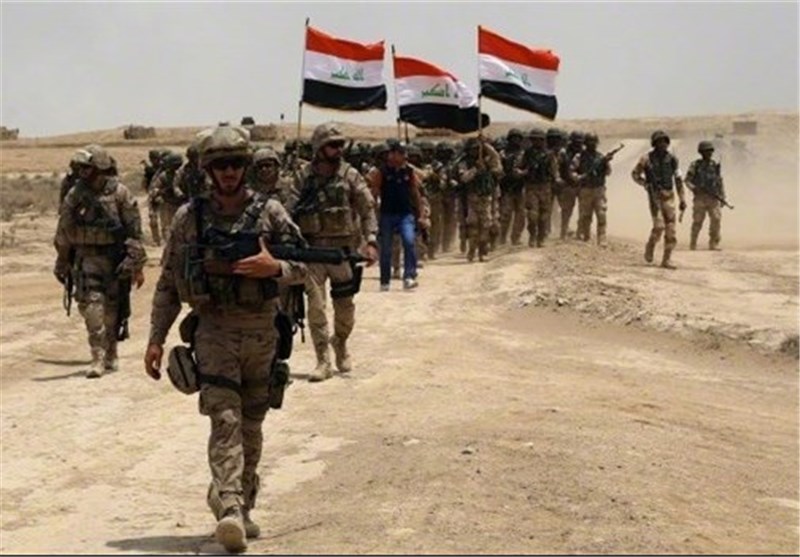 According to the Arabic language al-Sumaria news network, the source said the terrorist group launched the attack in al-Rahiliya region in al-Anbar province near Karbala.
The source added that the Hashd al-Shaabi repulsed the attack, killing a Daesh militant and injuring two others.
It came as the Iraqi army and Popular Mobilization Units backed by Kurdish Peshmerga forces continue their operations to liberate Mosul from the foreign-backed terrorists.
They launched a joint operation on October 17 to retake Mosul.
The Iraqi forces have taken control of the eastern parts of Mosul and are currently trying to purge Daesh from the western part of the city.