Foreign Ministry Committee to Decide on US Wrestling Team's Presence in Iran
TEHRAN (Tasnim) – The Iranian Foreign Ministry announced that a special committee will decide on the presence of the US team in the 2017 Wrestling World Cup, due to be held in the Western province of Kermanshah.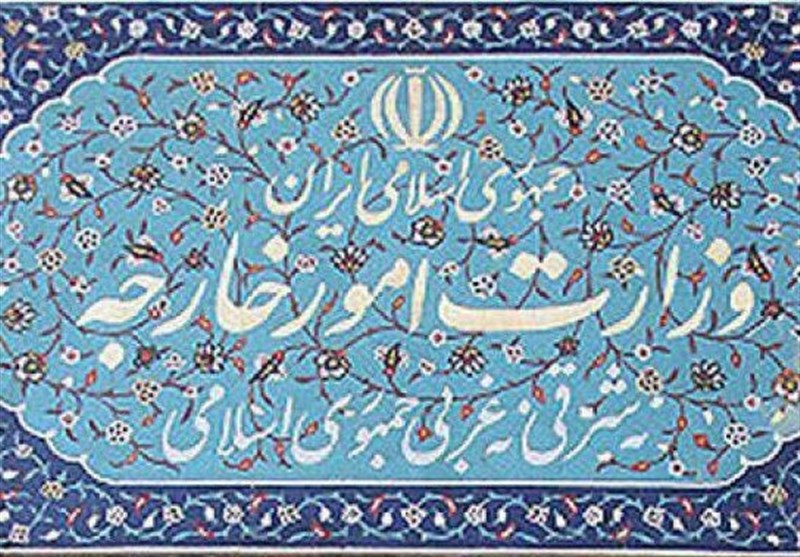 In a statement released late on Sunday, the public relations department of the Foreign Ministry pointed to Iran's possible reaction to a recent move by the US government to ban all immigrants and visa holders from seven countries, including Iran, from entering the US for 90 days and stressed the importance of safeguarding the Iranian nationals' rights and defending their interests.
The statement said the issue of presence of the US wrestling team was referred to a special committee established in the Foreign Ministry with the cooperation of relevant organizations for necessary decisions.
The 2017 Wrestling World Cup - Men's freestyle - will be the last of a set of three Wrestling World Cups in 2017 which will be held in Kermanshah, Iran, from February 16-17.
The statement came after a new order signed by US President Donald Trump on Friday, which bars all persons from seven countries from entering the US for 90 days and suspends the US Refugee Admissions Program for 120 days. The countries impacted are Iran, Iraq, Syria, Sudan, Libya, Yemen and Somalia.
Trump's order will also cancel the Visa Interview Waiver Program, which once allowed repeat travelers to the United States to be able to forgo an in-person interview to renew their visa. Under the new order, these travelers will now have to have in-person interviews.