Iran Rejects US Allegations as Baseless, Provocative
TEHRAN (Tasnim) – Iran's Foreign Ministry dismissed as "baseless and provocative" the recent allegations that US president's national security advisor Michael Flynn has made against Tehran, describing the accusations as a ploy to incite regional tension and sell more weapons.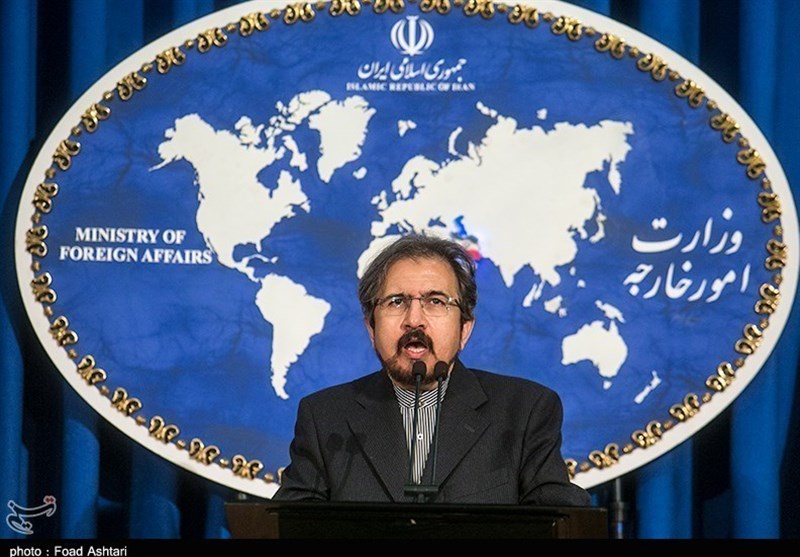 "It's a pity that instead of thanking the Iranian nation for constantly fighting against terrorism, the US government is actually assisting terrorist groups by making groundless allegations and adopting unwise policies," Foreign Ministry Spokesman Bahram Qassemi said Thursday.
He added that the recurring accusations against Iran are aimed at fomenting rifts among Middle East countries and finding new markets to sell more lethal American weapons.
Qassemi also urged the White House to stay away from the war crimes that its allies are committing against Yemen with US-made arms.
The spokesman further said that Iran's defense programs are by no means negotiable, reaffirming that none of the country's missiles have been designed to be capable of carrying nuclear warheads.
On Wednesday, Donald Trump's advisor condemned Iran's recent ballistic missile test, calling it a "provocative" breach of a UN Security Council resolution.
"As of today, we are officially putting Iran on notice," Flynn said from the White House briefing room.
After achievement in July 2015 of the JCPOA, a nuclear agreement between Iran and the Group 5+1 (Russia, China, the US, Britain, France and Germany), the 15-memebr United Nations Security Council passed a resolution to endorse the accord.
Resolution 2231 calls upon Iran "not to undertake any activity related to ballistic missiles designed to be capable of delivering nuclear weapons."
Iran, however, maintains that none of its missiles have been designed to be capable of carrying nuclear warheads, because nuclear weapons have basically no place in the Islamic Republic's defense doctrine.