Masouleh: Attractive Nature, Wonderful Architecture
February, 05, 2017 - 12:39
TEHRAN (Tasnim) - The historical village of Masouleh in Iran's northern Gilan province enjoys an attractive nature and a wonderful architecture with an antiquity of more than 1000 years.
Masouleh is registered as historical towns in the historical & cultural heritage register under the number 1090.
This beautiful complex, remained from history with traditions, manners and customs, handicrafts, and many natural and historical sites, is the host of thousands of eager guests and travelers every year.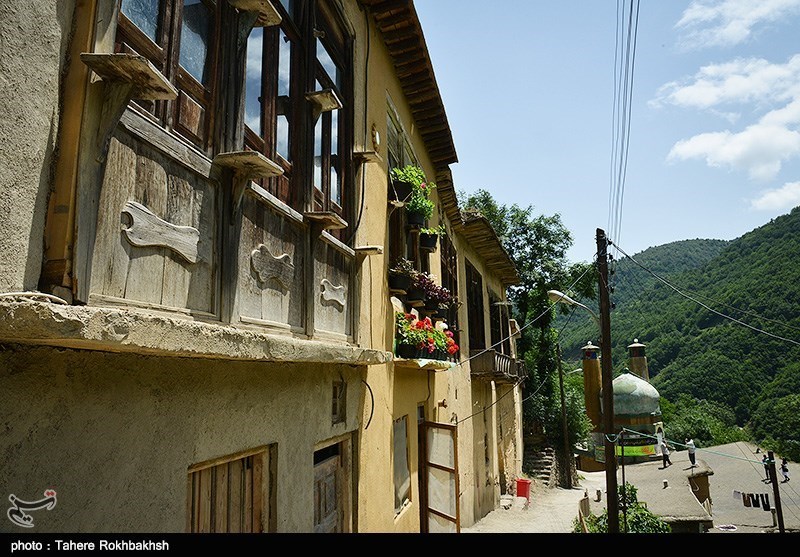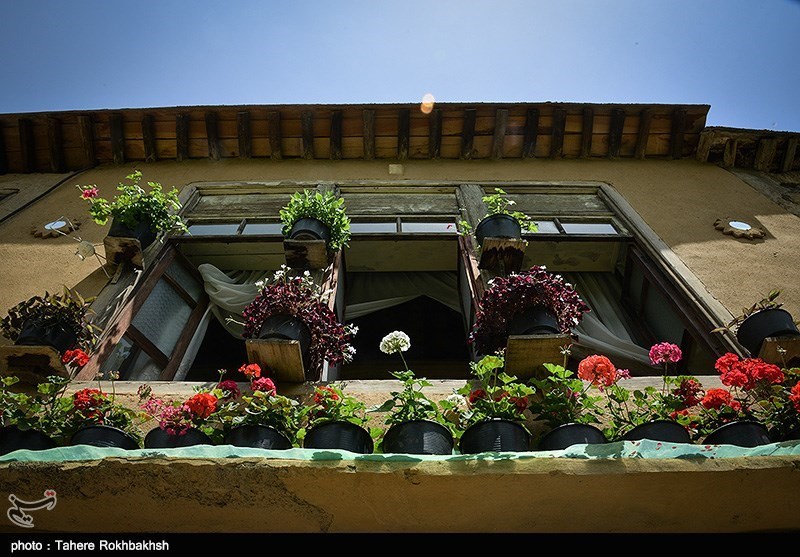 Masouleh is approximately 60 kilometers southwest of Rasht and 35 kilometers west of Fuman. The village is 1,050 meters above sea level in the Alborz mountain range, near the southern coast of the Caspian Sea.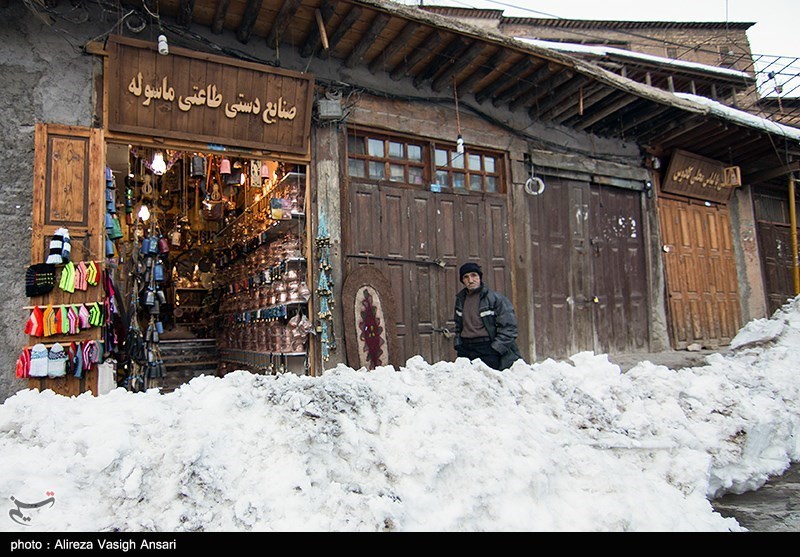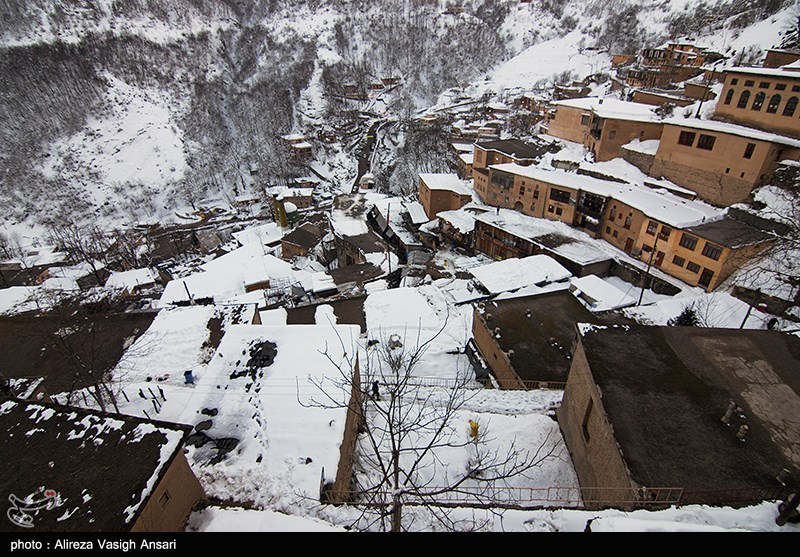 Masouleh-Rudkhan is the river passing through the village with a waterfall 200 meters away from the village. Many other springs are also found around Masouleh which is surrounded by dense forests from valley to mount. Fog is predominate weather feature of Masouleh.
The roofs of houses on lower tiers are used as courtyards for houses on the tiers above them. In some cases, public streets are laid out along interconnected roofs.
The organic layout and steep stairs have made motor vehicles impractical, so they are banned in the village. About 800 people currently live in the village.
Due to being located on Caspian strip and having also suitable soil it is covered with luxuriant forests such as Tosca, Walnut, Hazelnut and Pasturages.
Source: Irangazette