Enemies Kept Away by Iran's Advisory Presence in Region: Official
TEHRAN (Tasnim) – Secretary of Iran's Expediency Council Mohsen Rezaei highlighted the important role of the country's advisory assistance to regional countries in preserving domestic security, saying it has helped prevent enemies from getting close to the borders.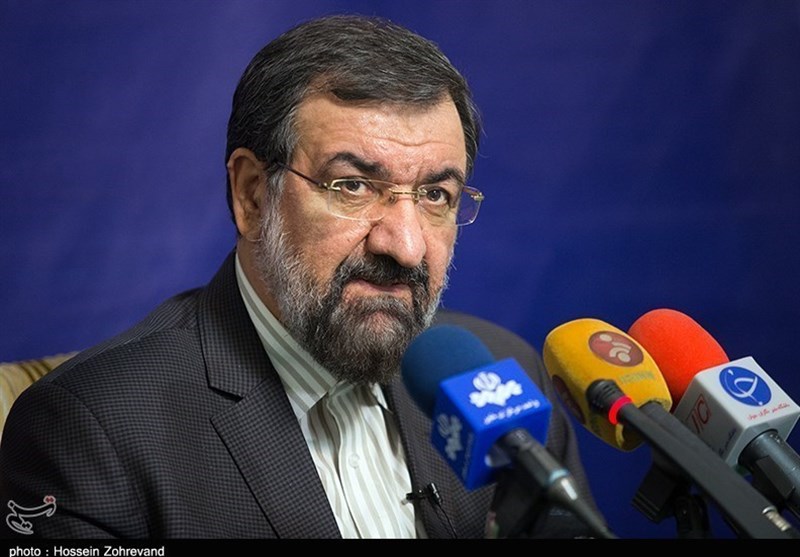 "Today, our commanders working as military advisers on Mediterranean coasts have kept the enemies away from (Iran's) borders," Rezaei said in a speech on Tuesday.
The Iranian commanders have demonstrated their expertise in a clear confrontation with the Zionist regime of Israel, which has an advanced army, and Turkey, whose military regulations come from the Pentagon, he stated.
The Iranian official went on to say that today, the Daesh (ISIS or ISIL) terrorist group has been able to pass through security barriers of various countries, like Germany and France, which have the most advanced security tools.
However, Rezaei said, the terrorists have failed to enter Iran because of the country's Islamic management in military fields.
While the Middle East has long been plagued with foreign-backed Takfiri terrorist groups, most notably Daesh, Iran has enjoyed exemplary security.
In August 2016, Leader of the Islamic Revolution Ayatollah Seyed Ali Khamenei highlighted the strong security in Iran despite crises and insecurity in the region.
"Thank God and through the appreciated efforts and endeavors of the military and security forces, the country enjoys a strong security shield while regional countries are filled with incidents and insecurity," Ayatollah Khamenei said at the time.