Kremlin 'Patient' with Fox News Host's Pledged 2023 Apology for Insulting Putin
TEHRAN (Tasnim) - The Kremlin will exercise restraint in response to Fox News host Bill O'Reilly's remarks on apologizing to Vladimir Putin.
February, 07, 2017 - 15:24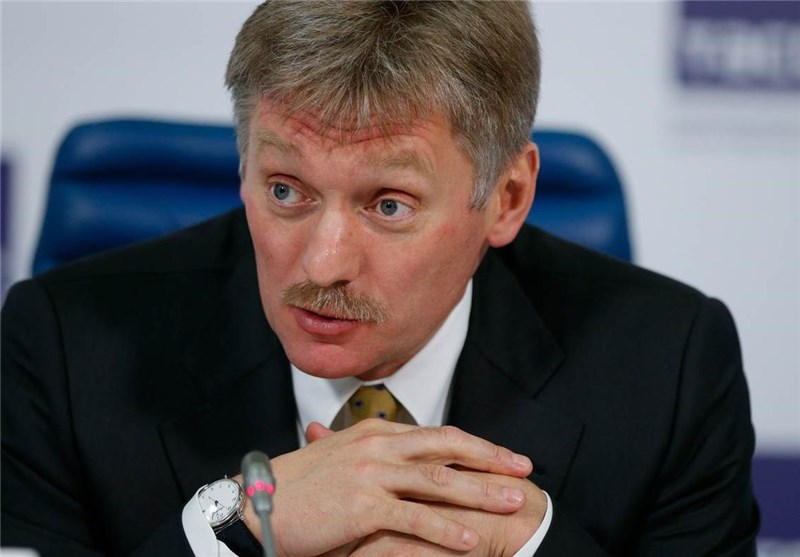 Moscow will exercise patience toward Fox News host Bill O'Reilly's apology for disparaging remarks he made about Russian President Vladimir Putin he slated for 2023, Kremlin spokesman Dmitry Peskov said Tuesday.
"We have a different understanding of the rules of etiquette and manners with this gentleman. That is one. But we are very kind and very patient. We will put a note in the calendar for the year 2023 and return to him with this question," Peskov told reporters, according to Sputnik.
O'Reilly called Putin a "killer," among other things, in a Sunday interview with US President Donald Trump. The US leader responded: "You think our country's so innocent?"
Responding to the Kremlin's demand for an apology on Monday, O'Reilly said "check in with me around 2023."