Daesh Launches First Ever Tank Attack on Iraqi Popular Forces, But Gets Crushed
TEHRAN (Tasnim) – The Daesh (ISIL) terrorists used tanks in their attack against the Iraqi Popular Mobilization Forces (PMF) in northern Iraqi Sinjar mountains near the border with Syria, PMF said Monday.
February, 13, 2017 - 16:29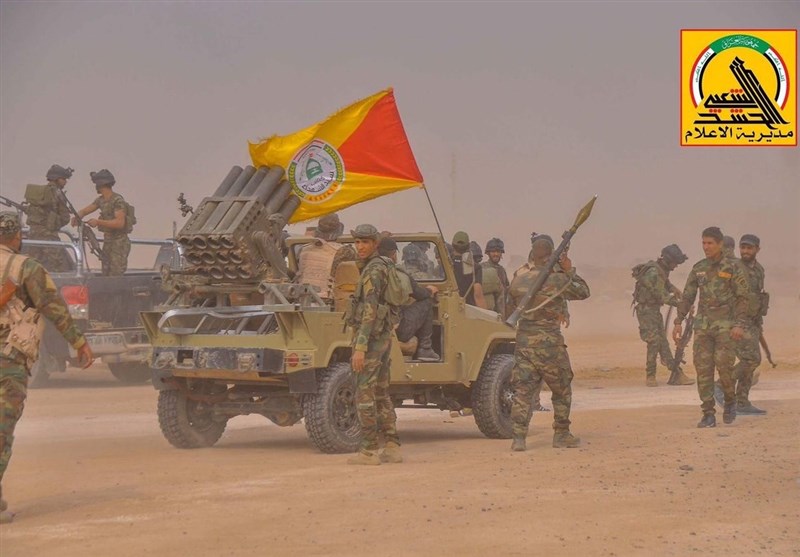 "The attack, which targeted the popular forces' units in Ain Talaui, Ain al-Hasan, Ash sharai, was launched by 200 members of Daesh, 50 of whom has been eliminated. During the attack, Daesh used tanks which have become the first [documented] case of use of such weaponry by Daesh terrorists," the militia told Al-Manar broadcaster.
The PMF added that they managed to repulse the attack destroying 17 mined cars which militants tried to use to breach the defense.
The Iraqi parliament has approved a law to give full legal status to fighters from the PMF, also known as Hashd al-Shaabi forces, who have joined with government forces in counter-terrorism operations against Daesh terrorists across the country, Sputnik reported.