Scania Says Can Double Its Exports to Iran
TEHRAN (Tasnim) – The CEO of Scania said the Swedish truck maker can double its exports to Iran, adding that the company is also willing to help improve road safety in Iran.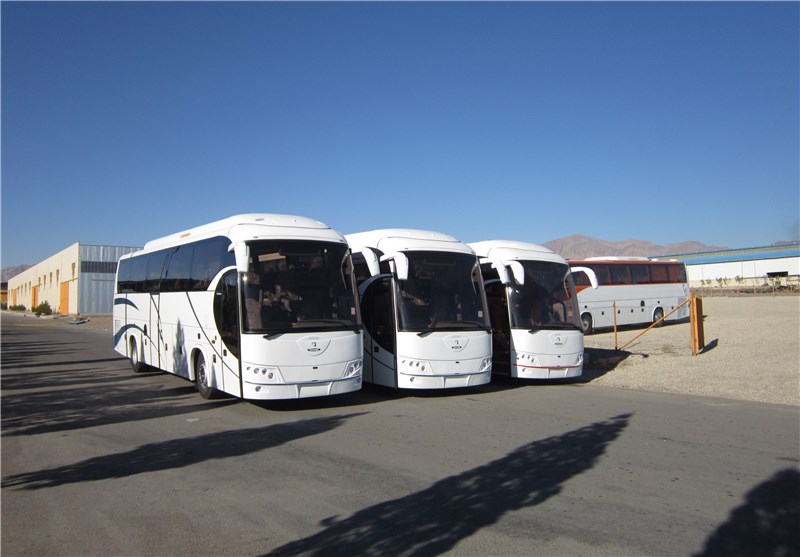 We can double our exports to Iran if financing was made easier, Scania's CEO Henrik Henriksson told TT News Agency on Sunday.
"We can contribute with our skills in leadership and education. We want to take part in the effort to improve the environment and road safety in Iran, and hope to receive the support of the Swedish government for this," he added.

Henriksson further said, "It is no secret that it is difficult to do business. Channels must be opened if the market is really to take off".
Unlike Volvo, Renault, and Daimler, Scania did not halt its operations in Iran when the country was slapped with Western sanctions in 2011.
"… it is connected to the fact that we stood by our customers. We did this while maintaining open books with all relevant authorities and had their approval," Henriksson said.
Heading a political and trade delegation, Swedish Prime Minister Stefan Lofven arrived in Tehran on Saturday to become the first Swedish prime minister paying an official visit to Iran.
At the conclusion of a meeting of high-ranking delegations from Iran and Sweden in Tehran late on Saturday, the two countries signed five memoranda of understanding on various issues, such as academic and scientific cooperation, road construction, and telecommunication, as well as women and family.